Johnny Manziel chimes in on 49ers QB Jimmy Garoppolo dating a porn star
In the last several days, there has been much scrutiny on San Francisco 49ers quarterback Jimmy Garoppolo's life off the field as he was recently seen taking an adult film star Kiara Mia on a date.
All of this generated a slew of reactions on both ends of the spectrum toward Garoppolo's decision to go that route in his personal life. With that in mind, former NFL quarterback Johnny Manziel voiced during a recent interview with "Comeback SZN" podcast with Barstool Sports.
"What's wrong with it?," Johnny says. "Dude, let the guy live his life! So what, what she does for a living?"

"If anything, that's going to make him play better on a Sunday or a Monday."
Given the level of attention that NFL players draw especially starting quarterbacks in the league, it was bound to attract a lot of feedback about his personal life. Much of this lies merely with the fact that he has chosen to take an adult film actress on a date, which has made this a prominent topic.
The fact that Manziel is willing to speak about it to voice no concern about what Garoppolo is doing should be taken into consideration given his previous off-the-field issues. This in no way should draw any level of uneasiness from the 49ers about the future of their prized quarterback.
Things should eventually cool down on this front, but if he struggles or the 49ers head south quickly next season, it could see this become the center of attention once again. There should be no connection between what he is doing in his personal life to how he performs on the field by any stretch as he's not involved in anything that would draw a strong level of concern from the franchise. It is ultimately just another intriguing topic to discuss regarding Garoppolo that will bring more attention to him.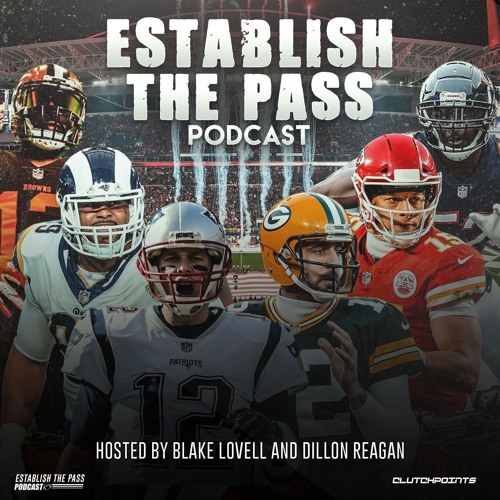 BIG QUESTIONS FOR EVERY NFC TEAM | CP NFL Pod