Bengals HC Zac Taylor thinks Andy Dalton is a 'great fit' for his vision for the team
The Marvin Lewis era is officially over in Cincinnati. With former Los Angeles Rams offensive coordinator Zac Taylor taking over the team's coaching staff earlier in the week, the new Cincinnati Bengals head coach has notably replaced the aforementioned Lewis, who became a staple of the AFC North division over the years.
However, it doesn't appear as though there will be any major changes for Taylor's Bengals early on with veteran quarterback Andy Dalton expected to remain under center. With Dalton, who has struggled at times over the course of the last several seasons, coming back for yet another go-round in Cincinnati, it is no surprise that Taylor was recently asked about his quarterback.
"I've seen Andy do all of the things we've asked [Jared Goff] to do [in Los Angeles]," Taylor said, via Cincinnati.com's Fletcher Page. "He's great under center, great in play action, great on the perimeter and the nakeds [bootlegs], and he's been an accurate passer when asked to drop back."
Not only did Taylor continue to praise Dalton, but he believes that the Bengals will be successful with the former TCU standout under center.
"I know he's smart, I've followed his whole career since his time back at TCU," Taylor added. "He's a great fit for what we are going to do. He and Jared are very similar personality-wise, they are very smart, players flock to them. I know all about his background. I probably never pictured I was going to coach him, but I'm very fortunate he's the quarterback here and I'm excited to work with him."
The Bengals missed out on the postseason in 2018-19, thanks to the franchise's disappointing 6-10 record.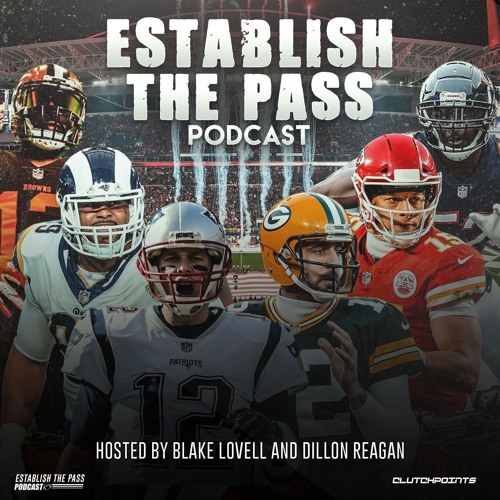 NFL Week 3 Predictions, Including Upsets & Betting Locks | CP NFL Pod