Bengals RB Joe Mixon returns to practice
The Cincinnati Bengals have been battered by injuries over the last several weeks that have put them without their primary offensive weapons.
The focus now shifted to the health of second-year running back Joe Mixon, who is dealing with a nagging foot injury this week. Mixon was able to take a step forward on Thursday morning as he was able to participate in practice on Thursday, according to Jay Morrison of The Athletic.
Mixon dressed for practice. A good sign after he showed up as limited with a foot injury yesterday. #Bengals

— Jay Morrison (@JayMorrisonATH) December 6, 2018
Mixon has been one of their primary offensive factors this season when healthy behind his steady production out of the backfield as their workhorse running back. He has tallied up 755 rushing yards, which is 12th in the league along with five touchdowns along with 33 receptions for 256 receiving yards and a touchdown. He has notched more than 50 rushing yards in all, but one game played this season including a career-high 123 rushing yards against the Tampa Bay Buccaneers.
With both star wide receiver A.J. Green and quarterback Andy Dalton out of the rest of the season, it puts the onus on Mixon to help carry the load offensively. He is now their most talented player on that side of the ball that is still able to play this season. The Bengals have dug themselves in a bit of a rut holding a 5-7 record heading into this week's matchup against the Los Angele Chargers, the team is still in contention, which put plenty of the weight offensively onto Mixon's shoulders for the rest of the season.
Ultimately, there should more clarity on his health status for this week depending on his availability in practice on Friday night. At this point, things appear to be trajected toward Mixon being able to take the field for this crucial Week 14 matchup that will be quite indicative of their remaining playoff chances moving forward.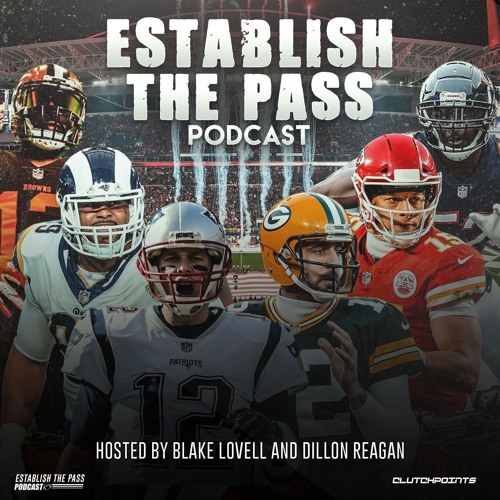 NFL Week 3 Predictions, Including Upsets & Betting Locks | CP NFL Pod