Report: Bengals rookie Jonah Williams likely out for season with torn labrum
Cincinnati Bengals 2019 first round pick and left tackle Jonah Williams is expected to miss the 2019 season with a shoulder injury.
From Ian Rapoport of NFL Network:
Bad blow for the #Bengals: Highly touted first-round rookie OL Jonah Williams had left shoulder surgery to repair a torn labrum. He'll likely miss the 2019 season, per the team, but should make a full recovery.
The Bengals selected Williams with the 11th pick in the 2019 NFL Draft, with the expectation that he would be the teams starting left tackle come day one.
The Bengals have had bad luck in terms of their first-round draft pick. 2015's Cedric Ogbuehi (now with the Jaguars) missed 11 games with a knee injury. Cornerback William Jackson missed his entire rookie season in 2016 with a pectoral injury. Wide receiver John Ross played only 17 snaps with zero catches. Last years rookie, Billy Price, missed six games with a foot injury.
The Bengals haven't made the playoffs since 2015 after losing the wild-card game five seasons in a row before that.
The team fired longtime head coach Marvin Lewis and hired Los Angeles Rams quarterback coach Zac Taylor as the new head coach.
Now without Williams, the team will need to fill a major hole going into the 2019 season.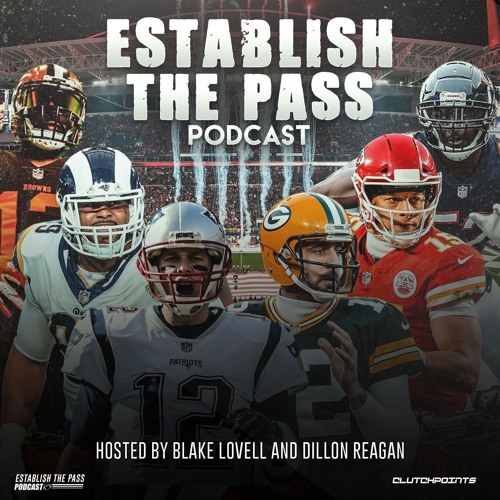 Week 10 Recap & Top Waiver Wire Pickups For Week 11 | CP NFL Pod