Zac Taylor 'surprised' Cincinnati doesn't have a Thursday game in 2019
The NFL schedules were released earlier this week, and the Cincinnati Bengals ended up without a Thursday night game.
Bengals new head coach Zac Taylor feels like Thursday games are a double-edged sword and was a bit surprised that Cincinnati doesn't have any of them on its slate for 2019:
"There's good and bad with that," Taylor said of not having a Thursday game, according to Fletcher Page of The Cincinnati Enquirer. "I'm surprised that we don't have a Thursday game. Players don't love it. But then you have a mini-bye after it. You can look at it from any standpoint. If you have it earlier in the season and you're healthy, then you can probably play well and then you get a little breather there that weekend. It is difficult if you draw that Thursday game in November or December. You're beat up and you've got key players that are hurt. Now that can be a big disadvantage."
The thing is, the Bengals haven't been very good and aren't expected to be very good going into this season, so the NFL probably isn't foaming at the mouth at the idea of putting Cincinnati on in primetime.
The Bengals won just six games this past season and have missed the playoffs three years in a row, following a stretch where Cincinnati strung together five consecutive postseason appearances.
However, in spite of the Bengals' run from 2011 through 2015, they did not make it past the Wild Card Round and have not won a playoff game since the 1990-91 campaign.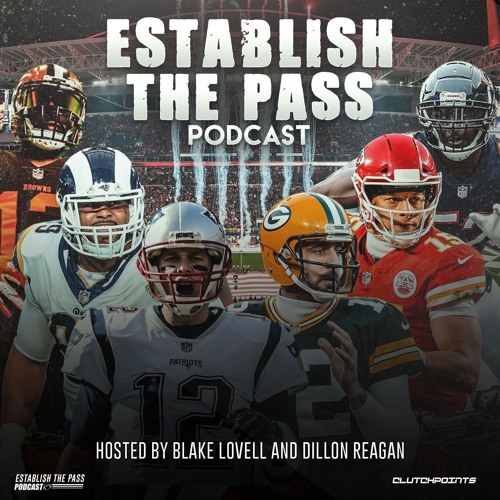 NFL Week 2 Predictions, Including Upsets & Betting Locks | CP NFL Pod