Broncos LB Bradley Chubb 'tailor-made' for Vic Fangio's defense
Denver Broncos outside linebacker Bradley Chubb established himself as one of the most promising, young edge rusher in the league last season. Head coach Vic Fangio seems to have high hopes for him moving forward.
Fangio has become notorious for being somewhat difficult to impress and earn praise from. According to Zack Kelberman of 247 Sports, even he could not help but admit what he thinks of Chubb.
"He's tailor-made for us," Fangio said. "I think he'll take the next step just because he's a pro much like Phillip [Lindsay] already. He's a very smart football player, very coachable, very intense. I see nothing but bright days ahead for him."
The fact that Fangio was willing to share such high praise of Chubb goes to show the kind of impression he has made on his new coach. Of course, his talent was hardly surprising since the coaching staff was already familiar with what the second-year linebacker brought to the table. Fangio had done his homework on Chubb during the 2018 NFL Draft when the Chicago Bears were seeking out another pass rusher of their own. The Broncos took him before the Bears ever had a chance and they ultimately ended up with linebacker Roquan Smith.
Fortunately, Fangio will now have an opportunity to work with perhaps his initial choice in the draft. He was able to put together one of the more formidable edge-rushing duos in the league last year with Smith and Khalil Mack. Fangio will be tasked with doing the same in Denver with Chubb and linebacker Von Miller. The pair is arguably just as talented as the one in Chicago and expectations will be rather high for them in the 2019 NFL season.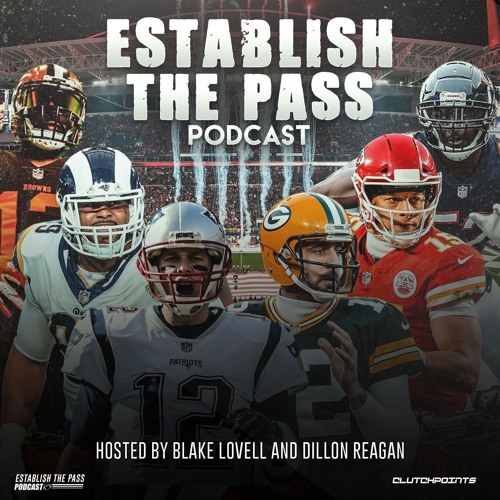 Week 6 Recap & Top Waiver Wire Pickups For Week 7 | CP NFL Pod