Broncos' Chris Harris discusses highly-anticipated matchup with Antonio Brown
Despite a suspension handed to him by the Oakland Raiders on Thursday, mercurial wide receiver Antonio Brown will face the Denver Broncos in the season-opener on Monday. Broncos cornerback Chris Harris Jr. will be the first defensive back tasked with slowing down the receiver that led the NFL in touchdowns in 2018.
Harris sees the opportunity to face Brown as an excellent matchup – two of the NFL's best sharping each other's iron.
"It's a great matchup. It's one of the best vs. the best that's been doing it for a long time," he said, per The Athletic's Nicki Jhabvala. "I think he's a year above me and I'm right behind him, so we've been playing at a high level for a while. It's going to be fun. It's a rival game. It's not just us. We've been facing Tyrell Williams for a while. It's been great battles with him too. It's going to be a great competition."
Both Brown and Harris have been at the top of their respective positions for quite some time. Harris is a four-time Pro Bowler and one-time All-Pro who hasn't shown signs slowing down. Brown, on the other hand, is a seven-time Pro Bowler and four-time All-Pro who has set records in the process.
The matchup will be one to watch on Monday night, with two heavyweights duking it out. What should be interesting is if Harris follows Brown. Both have the versatility to play inside or outside at an extremely high level, and have done so all throughout their productive NFL careers.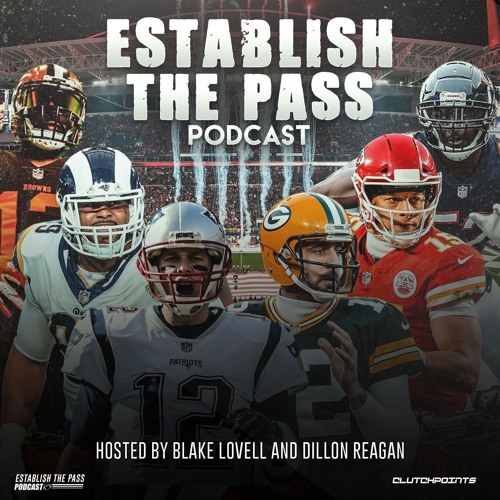 Week 4 Recap & Top Waiver Wire Pickups For Week 5 | CP NFL Pod