Broncos' GM John Elway fine with Joe Flacco not wanting to mentor Drew Lock
Denver Broncos general manager and president of football operations John Elway is fine with quarterback Joe Flacco not mentoring rookie signal caller Drew Lock.
Flacco created some controversy after his remarks about mentoring Lock on Monday, per Pro Football Talk's Mike Florio.
I got so many things to worry about. I'm trying to go out there and play good football…I'm not worried about developing guys or any of that. That is what it is.

I hope he does develop. I don't look at that as my job. My job is to go win football games for this football team.
According to 9News Denver Broncos reporter Mike Klis (via Pro Football Talk), Elway liked Flacco's comments. The Denver GM told Klis it's more important for a backup to learn more from the starter by watching the latter play.
One more nugget from talk with Elway: He liked Flacco's comments on being focused on winning not mentoring. More important for backup to learn from starter than starter to teach backup. Elway may know a thing or two about playing NFL QB. #9sports

— Mike Klis (@MikeKlis) May 16, 2019
Florio points out some teams sign veteran players to mentor or assist a younger player. He recalls the New York Jets signing Josh McCown to a $10 million deal last year not only to act as their short-term starter, but to mentor Sam Darnold as well.
Not the Broncos, however. "The Broncos didn't trade for Flacco to hold a rookie's hand. They traded for Flacco to win games," per Florio.
The Broncos have a fresh quarterback situation. The 34-year-old Flacco will spend his first season in the Mile High City after 11 years with the Baltimore Ravens.
Denver also made Lock the 42nd overall pick of the 2019 NFL Draft out of Missouri. It'll be interesting to see how Lock learns the ropes of pro football while watching Flacco play under center.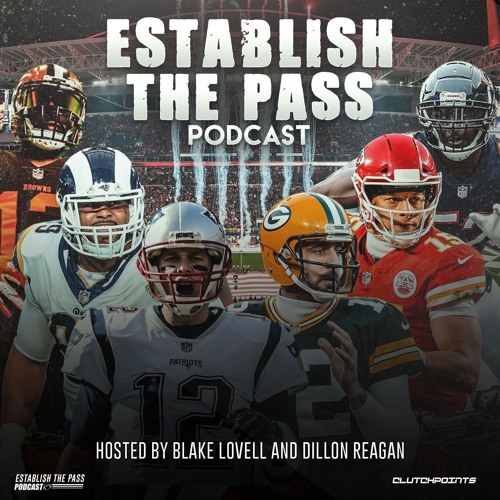 BIG QUESTIONS FOR EVERY NFC TEAM | CP NFL Pod