Broncos LB Von Miller believes he could've played better in 2018
According to ESPN staff writer Jeff Legwold, Von Miller voiced his frustration with the 2018 season and how things could have been different for the Broncos right now.
"… I really hate the feeling like I could have done more," Miller said. "But that's just the truth. My job is to get sacks, make game-changing plays, big-time plays, and maybe if I made more of those we would have been talking about the playoffs and we wouldn't be talking about new coaches, new coordinators, new schemes or whatever. So, yeah, I feel like I could have done more, because I could have done more."
Broncos GM John Elway gave his assessment on Denver's disappointing 2018 season and his star defensive player.
"One thing that has to happen is we have to play better. … We're trying to evaluate what went on and then find solutions. One of the solutions is that we're going to need our core guys to play better. Von, he had a good year this year. Can Von play better? Yeah, I think Von can play better. That's part of the new thing when that comes in with the next coach."
Miller had 14.5 sacks in 2018 which is actually his second highest total of his eight year career. The Broncos star defensive player had 18.0 sacks back in 2012. The tackle total was uncharacteristically low for Miller as he only accumulated a shocking 29 tackles which was nearly his worst total of his career.
The Broncos have a fantastic one-two punch with Miller and rookie Bradley Chubb so it's likely new head coach Vic Fangio will use these two heavily in schemes next season.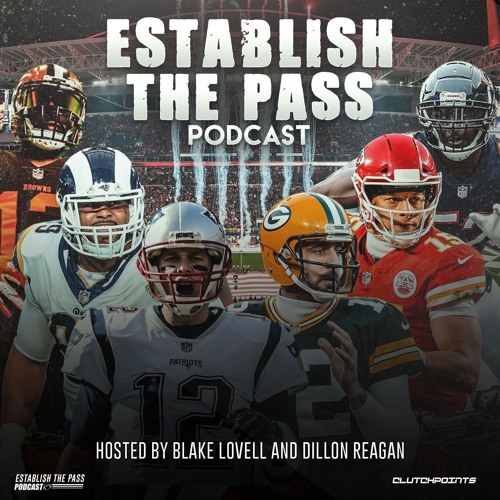 Fantasy Football Primer: Breakouts, Sleepers, & Top ADP Values | CP NFL Pod