Browns RB Kareem Hunt still has not apologized to the woman involved in his altercation
Cleveland Browns running back Kareem Hunt says he hasn't apologized to the female victim in his controversial video.
Hunt has insisted it isn't in his nature to act that way. Nonetheless, he told Cleveland.com's Mary Kay Cabot (via Pro Football Talk's Charean Williams) that he hasn't had a chance to apologize to the victim.
"I was like, 'Wow, it's pretty bad. That's not me. I knew it wasn't [me].

But if I was to see her, I would apologize to her face. But I have not had the chance to do that.

I don't know any ways of contacting her, so I have not."
#Browns Kareem Hunt hasn't yet reached out to the woman he harmed but would apologize if he has the chance

— Mary Kay Cabot (@MaryKayCabot) May 15, 2019
Hunt allegedly shoved and kicked the woman during an altercation at an Ohio resort in June 2018. TMZ released the video four months later.
Cabot confirms her 18-minute interview with Hunt on Wednesday was his first since signing with the Browns in February. She said he seemed "very contrite and sincere" when she interviewed him.
Hunt promised Browns general manager John Dorsey he won't commit another act of violence. Dorsey was the Chiefs' general manager when they made Hunt the 86th overall pick of the 2017 NFL Draft. Hunt told Dorsey he's "going to move forward and become a better person," per Cleveland.com.
#Browns RB Kareem Hunt promises John Dorsey he won't commit another act of violence: 'You can trust me' https://t.co/wliG4IN2XX

— Mary Kay Cabot (@MaryKayCabot) May 15, 2019
Browns head coach Freddie Kitchens spoke highly of Hunt. He told Cabot he's been impressed with Hunt's intelligence and work ethic on the field. Hunt has also been telling students in the Cleveland area to stay out of trouble.
The NFL suspended the 23-year-old Hunt for the first eight games of the 2019 season for violating its personal conduct policy. That means Hunt won't take the field until Cleveland's Week 10 game against the visiting Buffalo Bills at FirstEnergy Stadium.
It should be interesting to see how a revitalized Kareem Hunt will perform for the Cleveland Browns in 2019.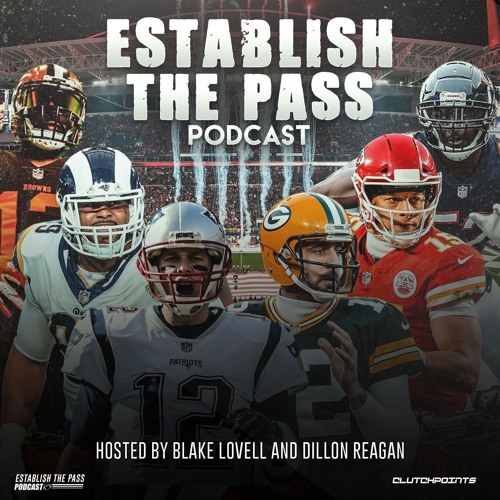 BIG QUESTIONS FOR EVERY NFC TEAM | CP NFL Pod