Browns DE Myles Garrett says he sticks by what he said about Bradley Chubb
The Cleveland Browns headed into the 2018 NFL Draft with two picks in the top-five selections. The team was intent on taking a quarterback at No. 1 overall and did just that by drafting Baker Mayfield. However, with their second pick at No. 4, the team was expected to take a defensive player with many believing that player could be Bradley Chubb.
Ultimately, the Browns went with corner Denzel Ward at No. 4 instead of Chubb who ended up with the Denver Broncos. Cleveland defensive end Myles Garrett wasn't fond of the idea of bringing in Chubb and he made that abundantly clear at the time. Garrett now sticks to that statement with the team set to take on the Broncos in Week 15, via Mary Kay Cabot of Cleveland.com.
"I stick by what I said,'' Garrett said Tuesday as the Browns prepare to play the Broncos Saturday night in prime time.
In his first season with the Broncos, the rookie defensive end has played well with 12 sacks, two forced fumbles, and a fumble recovery to his credit up to this point in the 2018 campaign. As for Ward, the Ohio State product has recorded three interceptions, one forced fumble, and two fumble recoveries while being a vital part of the Browns defense this season.
Regardless of Chubb's production in Denver, the Browns seem to have a promising young corner to help bolster the secondary for many years to come in Ward. Both teams seem to have made good choices with their picks and both players will likely want to prove their worth in Sunday's game in Denver.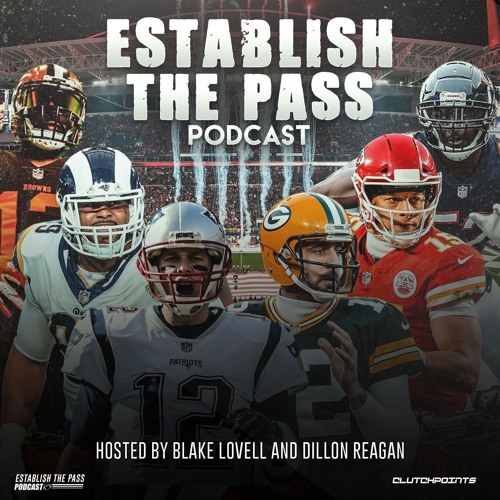 Full NFL Week 7 Predictions | CP NFL Pod