Odell Beckham Jr. says he's only a cancer to a team that is content with losing
Odell Beckham, Jr. is fed up with the New York Giants. In response to New York general manager Dave Gettleman suggested recently that Beckham was the cause of his team's culture problem, the superstar wide receiver went on a twitter rant decrying his time with the Giants and stressing how thrilled he is to be continuing his career with the Cleveland Browns.
Beckham directly addressed reports of him being a "cancer" in New York's locker room.
"Ask any one of my teammates of who I was as a teammates and a man and a person…. yes I'm cancer to a place that's ok wit losing because I want to win that BADDD. Ur absolutely correct!"
He also explained the circumstances behind him not traveling with the Giants while hurt.
"Ask the coach …. I beggged him to go to each and every one of those games actually for my teamatws and to be on the sideline for the home games… he told me "No"…. anything else sir."
Calling his twitter stream of consciousness a "therapy session," Beckham also expressed how happy he is for being traded to the Browns.
"What u don't understand !!!!!! I've never been in a place so happy in my life, my soul, my spirit, is at an all time high!! Say what u want, there is NOOOO bringin me down .. PERIOD"
Over the weekend, Gettleman, who said in January amid rumors about Beckham's status that New York "didn't sign him to trade him," was asked if the Giants currently have a "culture problem."
"Not anymore," he told Steve Politi of NJ.com, smiling.
Beckham arrived in Cleveland on Monday for the beginning of offseason workouts.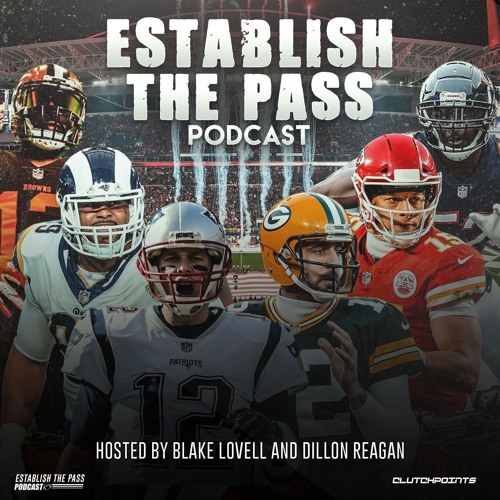 BIG QUESTIONS FOR EVERY NFC TEAM | CP NFL Pod