Browns quarterback Baker Mayfield loved spending time with Tom Brady
Baker Mayfield has ran into Tom Brady several times this offseason. The two filmed a commercial together to celebrate the NFL's 100th anniversary, and also hung out at the Kentucky Derby. The second-year quarterback has loved it.
Mayfield said he and Brady haven't really spent much time speaking about the details of quarterback play, but Mayfield still tries to learn from Brady by observing the way he conducts himself.
"Just being around the greatest of all time, it's an honor just be around him," Mayfield said. "And then how he is with his teammates, the guys he's played with, how they speak so highly of him. You don't really talk about football in those situations, but just how he treats everybody, how he handles himself. I think it's just some of the better examples of how to go through life. He just, he does it all right."
Yesterday, Baker Mayfield was asked what it's like to be around Tom Brady, and he had some pretty high praise.

Listen: pic.twitter.com/goVwiqloMP

— Tucker Boynton (@Tucker_TnL) May 16, 2019
Tucker Boynton of Barstool Sports noted Mayfield called Brady the "greatest of all time" and noted the six-time Super Bowl champion sets one of the "better examples of how to go through life."
Mayfield is coming off a rookie campaign in which he led the Browns to more wins than the previous three seasons combined, and also broke Peyton Manning's rookie touchdown record with 27 scoring passes.
If Mayfield continues that type of trajectory, perhaps he could take over Brady's mantel atop the quarterback throne one day after Brady decides to call it a career.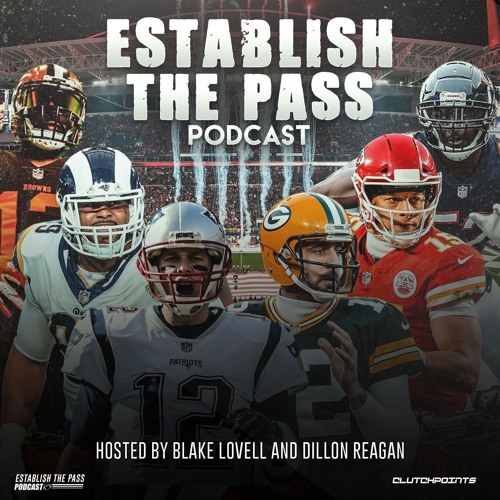 BIG QUESTIONS FOR EVERY NFC TEAM | CP NFL Pod