Buccaneers' Arians says the team would welcome Gerald McCoy at offseason workouts with 'open arms'
There has been plenty of speculation regarding the future of Tampa Bay Buccaneers defensive tackle Gerald McCoy. It appears head coach Bruce Arians is hoping to see him return as soon as possible.
McCoy has yet to attend any of the team's offseason workouts thus far. According to Greg Auman of TheAthletic.com, Arians is still willing to welcome him back:
"It's up to him," Arians said. "We have open arms. If he wants to be here at practice, that's great. He's under contract and part of the team. That's a player's decision."
McCoy has a non-guaranteed salary of $13 million for the 2019 NFL season. It is no secret that Tampa Bay is in the midst of some significant changes this offseason and remains to be seen whether or not the veteran still wants to be a part of it.
Arians has already indicated that he has big plans for McCoy moving forward. However, he admitted that it is largely predicated on his involvement with the team this offseason. The Bucs are doing what they can to usher in a new era of Bucs football and are hoping that their anchor on defense can be around to help them out.
McCoy finished the 2018 campaign with 28 tackles and six sacks in 14 games. Although his numbers have started to dwindle in recent years, he is still widely regarded as one of the best interior linemen in the league, which makes it easy to see why the Bucs are still interested. Unfortunately, it remains to be seen when and if he will report to the team.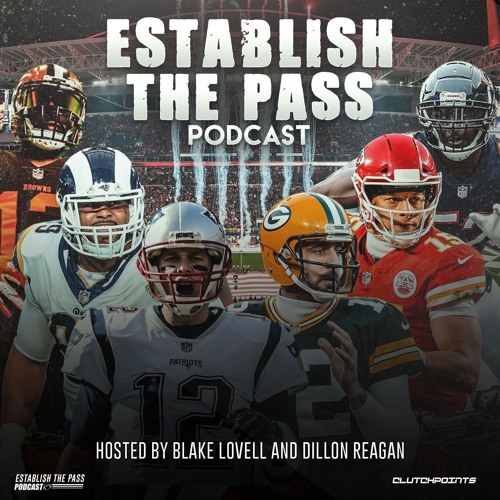 Week 10 Recap & Top Waiver Wire Pickups For Week 11 | CP NFL Pod