Bucs coach Bruce Arians thinks most of Jameis Winston's issues are 'mechanical'
Tampa Bay Buccaneers head coach Bruce Arians certainly has his work cut out for him, but he claims that Jameis Winston's issues on the field are "technical."
Ultimately, football fans — and the Buccaneers brass — know that Bruce Arians was a necessary addition to the coaching lineup. It was the only way, really, that Jameis Winston was going to have any hope of rising to the top of his game in 2019 and, hopefully, beyond.
But shortly after he was hired as the head coach, he began reviewing the tapes of Winston's performances. Arians also sat with offensive coordinator Byron Leftwich and quarterbacks coach Clyde Christensen to review Winston's throws.
From there, Arians was able to determine what was going on, and how Winston can improve:
"Clyde has watched every throw he's made since his rookie year and Byron, too. And it's like you're trying to look safeties off too long and your feet are crossed. So much of it is mechanical. It can scare you to where you can't recover or it can grit your teeth make you say, 'I'll show you.' And I see the gritted teeth right now. He knows, that's why I said it publicly right at the start, it's his team. I believe in this guy. Byron believes in this guy. Clyde believes in this guy. The whole coaching staff believes in this team. He's smart. He loves ball. He's here. He's got all the talent in the world, so why can't he be successful?"
But even though Bruce Arians "believes in the guy," he doesn't have unlimited chances to prove his mettle on the field, so he'd better get it together.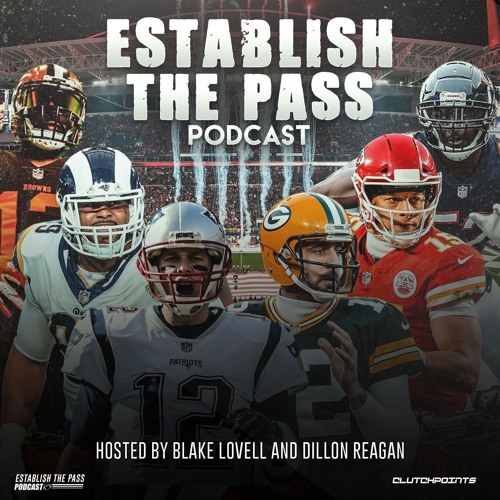 Full NFL Week 7 Predictions | CP NFL Pod