Buccaneers QB Jameis Winston says being benched was 'very humbling'
The Tampa Bay Buccaneers suffered their fourth loss in the last five games after falling just short against the Cincinnati Bengals in Week 8 action.This has namely featured quarterback Jameis Winston being benched after yet another porous performance since his return from a three-game suspension to begin the year with backup Ryan Fitzpatrick taking his spot.
Following the game, Winston voiced that the benching was a "humbling" experience for him, according to Rick Stroud of The Tampa Bay Times.
"It was very humbling," Winston said of the benching. "But it's not about me. It's my fault that we were in that position."
Winston had put together a porous performance before he was pulled out of the game by head coach Dirk Koetter as he had thrown four interceptions that had put his team in a big hole with the final one being returned for a touchdown that put his team in a 34-16 deficit midway through the third quarter. In fact, many of the interceptions that Winston committed were quite head-scratching as they were porous throws with defenders in the area that made it an easy play for them to make.
This provided Fitzpatrick with the opportunity to step in and help orchestrate a comeback as he completed 11-of-15 passes for 194 yards and a pair of touchdowns. It has also presented him with the opportunity to earn back the starting job away from Winston moving forward given how disappointing the former first overall pick has played this season. He has become quite turnover prone throwing 10 interceptions with two fumbles in just four games played.
Winston's continued struggled have put an even bigger cloud over his future with the franchise as his actions off the field along with his lack of production off of it has made it hard for the team to commit him for the long haul.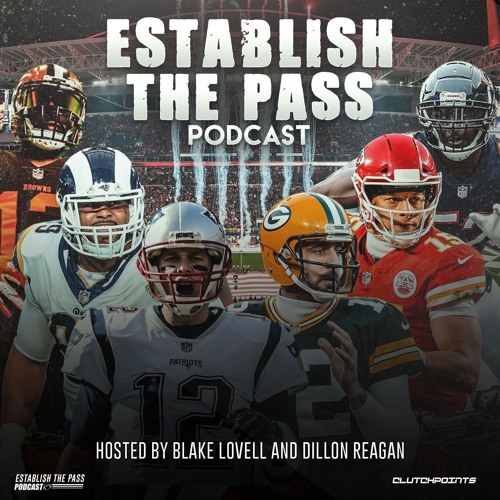 Week 6 Recap & Top Waiver Wire Pickups For Week 7 | CP NFL Pod