Bucs QB Jameis Winston says benching 'a minor setback for a major comeback'
The Tampa Bay Buccaneers announced earlier this week the decision to bench Jameis Winston in favor of putting backup Ryan Fitzpatrick back into the starting lineup. The Bucs seem to be moving forward with Fitzpatrick as their guy.
It is a move that Winston has continued to voice that is a humbling experience for him at this point of his NFL career. According to Eduardo Encina of the Tampa Bay Times, the 24-year-old has stated that believes it is a setback but sets him up for a "major comeback."
"I think winning is critical in any organization," Winston said. "Winning is really important, and winning is really important to me, so that's why I'm able to stomach this and just look on what I can do to get better.

"It's a setback," Winston added. "But it's a minor setback for a major comeback. It just tells you that you've got to continue to get better. I've never been in this situation before, so I have to learn from it and I have to grow from it. I have no choice."
It has been nothing short than a struggle for Winston to play with any level of effectiveness on the field this season has been quite turnover prone through his first four games back after missing the first three contest due to a suspension. This has seen him throw 10 interceptions to five touchdown passes in his first four games back while committing a pair of fumbles.
This was highlighted by throwing four interceptions against the Cincinnati Bengals last Sunday that led to him being benched midway through the third quarter of that contest. This has opened up the door for Fitzpatrick to set in take advantage of the opportunity to be the starter that could see him buckle down with that spot for the remainder of the season depending on his performance on the field.
Ultimately, all Winston can do is wait for his next chance to get back on the field where he can demonstrate that he can still be the Bucs' long-term answer under center.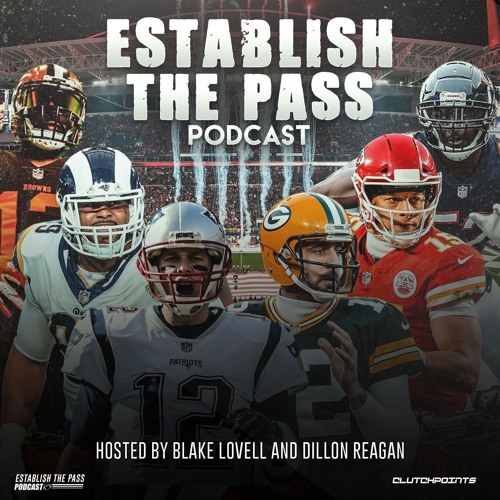 Week 6 Recap & Top Waiver Wire Pickups For Week 7 | CP NFL Pod