Cardinals set to hire Sean Kugler as offensive line coach
The Arizona Cardinals are set to hire Sean Kugler as their offensive line coach, according to Ian Rapoport of NFL Network.
Kugler was also receiving interest from the Buffalo Bills, Tampa Bay Buccaneers, Cleveland Browns and New York Jets
Kugler spent the 2018 campaign as the Denver Broncos' offensive line coach. Now that his addition to the Cardinals' coaching staff seems imminent, Kugler will now have coached the offensive lines of five different NFL teams.
The 52-year-old earned his first NFL job in 2001, when he spent five seasons as the Detroit Lions' tight ends coach. He was solely the tight ends coach from 2001 through 2003, but in 2004, he also took on the responsibility of offensive line coach.
He has also been an offensive line coach for the Bills (2008-2009) and the Pittsburgh Steelers (2010-2012). He served as Buffalo's assistant offensive line coach in 2007, as well.
Kugler also has plenty of college coaching experience and is most known in the NCAA ranks for his five-year term as head coach of UTEP, where he served from 2013 through 2017.
He landed his first collegiate job with UTEP back in 1993 and served there through 2000 before joining the Lions' coaching staff in 2001. Kugler also spent one year as an assistant head coach and offensive line coach at Boise State in 2006.
The Cardinals are coming off of a miserable 3-13 campaign which resulted in the firing of first-year head coach Steve Wilks. Arizona replaced him with Kliff Kingsbury this offseason, and Kingsbury is now adding his desired assistants to his staff, which seemingly includes Kugler.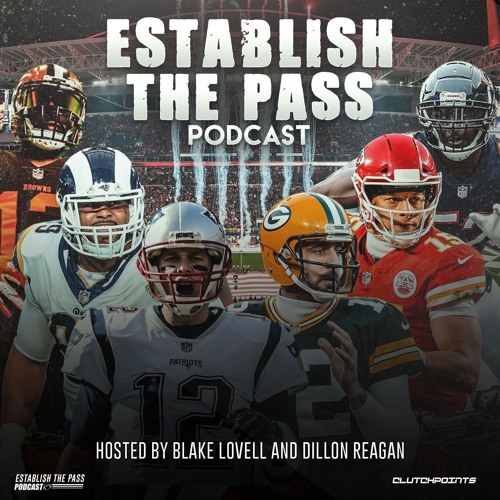 NFL Week 2 Predictions, Including Upsets & Betting Locks | CP NFL Pod