Larry Fitzgerald wins Pebble Beach Pro-Am; first African-American amateur to do so
Arizona Cardinals wide receiver Larry Fitzgerald is regarded as one of the best in NFL history. However, he also managed to flash his prowess on the golf course as well over the weekend at the Pebble Beach Pro-Am.
Fitzgerald became the first African-American amateur to win the event after he and PGA Tour Pro Kevin Streelman dominated the competition by seven strokes. While it is promising to see a person of color win such a prominent golfing tournament, the star wideout does not want to get caught up into the racial aspect of the victory, according to ESPN:
"It's great, but I'm just hoping moving forward we don't have to talk about color anymore," he told reporters. "It's just us as one as a people. Just to be here is an accomplishment. But that's quite an accomplishment."
Fitzgerald also discussed the challenges that come with competing in a sport outside of football.
"Just being completely out of my comfort zone, not being a professional, just kind of dealing with what comes," Fitzgerald said. "That's what I think made it special for me, is that this game is so difficult.

"I just think you even have more respect for the guys who win and play consistently at a high level because it's the hardest game out there."
Fitzgerald's versatility is one of the skills that has helped him enjoy such a long and decorated career on the gridiron. Needless to say, he has been making the most of his time off following the 2017 NFL season.
The 11-time Pro Bowler made it clear that he was going to take some time to reexamine whether or not he wants to come back next year. The Cardinals are in the midst of a serious reboot and will likely need to make a couple of splashes this summer in order to convince him to come back. That said, now that Fitzgerald has gotten a taste of one championship, Arizona is hoping that his craving for another will spur his decision to return.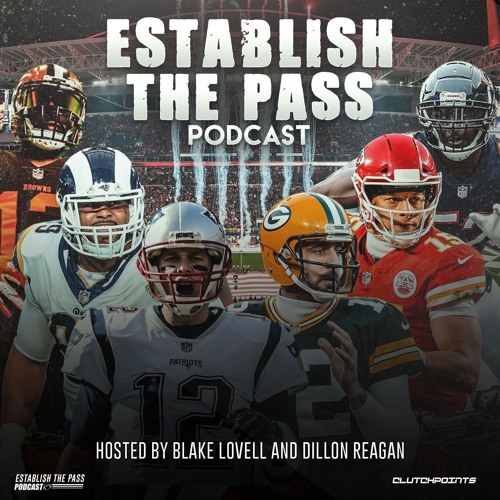 NFL Week 2 Predictions, Including Upsets & Betting Locks | CP NFL Pod