Cardinals WR Larry Fitzgerald's dad says son would only keep playing with Arizona
The future of Arizona Cardinals wide receiver Larry Fitzgerald is still up in the air. The 34-year-old wideout remains undecided as to whether he will continue playing or retire. But if Kurt Warner is right and Fitzgerald does decide to play in 2018, it will only be for the Arizona Cardinals, according to Fitzgerald's father.
Larry Fitzgerald Sr. said on an appearance on SiriusXM NFL Radio that there's no way his son will not be wearing any other jersey, Alex Marvez of The Sporting News reports.
"There's no chance," Fitzgerald Sr. said. "This will be it. If it's not with the Cardinals, we've seen the last of Larry Fitzgerald in the National Football League wearing No. 11."
Fitzgerald Sr. says his son still has the passion to play and to win a championship. The franchise and the city also want to see him return for at least one more year. However, he acknowledges that the younger Fitzgerald will still need to see how he fits into the plans of the new coaching staff headed by Steve Wilks, as well as how the Cardinals' quarterback search plays out.
"I know the ownership and community wants him back," Fitzgerald Sr. said. "But I think Larry has to know certain things in terms of how he fits into the scheme of things for Steve Wilks before he makes that call."
While Fitzgerald's desire to win that elusive ring remains great, it seems his desire to remain a Cardinal for life is greater. Cardinals fans likely wouldn't begrudge him if he decided to ask out of Arizona for one more shot at a title. But of course, they would still prefer to see their legendary wideout see out his Hall of Fame career as a true Cardinal for life.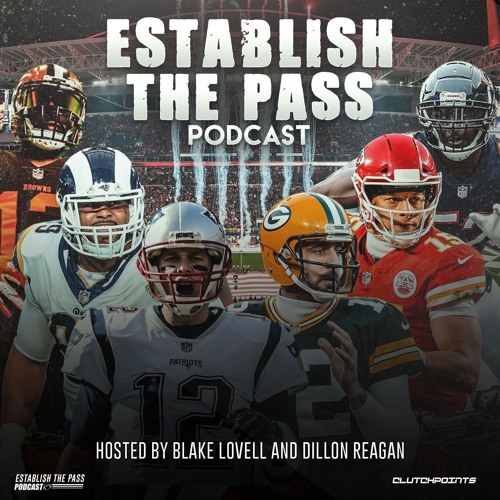 Week 2 Recap & Top Waiver Wire Pickups For Week 3 | CP NFL Pod