Chargers' Keenan Allen says Mike Williams is 'that DeAndre Hopkins type of guy'
Los Angeles Chargers wide receiver Keenan Allen may be the team's No. 1 wideout. however, he even he feels that wide receiver Mike Williams possesses a skill set similar to wide receiver DeAndre Hopkins.
Hopkins has long established himself as one of the NFL's elite playmakers. According to Gilbert Manzano of the Orange County Register, Keenan Allen says Mike Williams is capable of doing similar things:
"He draws attention too. He can go deep. He's big about catching the ball. He's that DeAndre Hopkins type of guy. When you throw it up, he's gonna get it."
There is no question Keenan Allen has set the bar quite high with his comparison. DeAndre Hopkins has made his case for being the best receiver in the NFL following yet another spectacular 2018 campaign. Although he is capable of running every pattern on the route tree, he made his bones as an explosive, deep-ball guy. Allen feels Williams brings a similar presence to the Chargers' offense.
The Chargers made quite an investment when they selected Williams with the seventh overall pick in the 2017 NFL Draft, however, his career got off to a slow start due to injury. Fortunately, he was able to bounce back with a number of breakout games last season. Despite his fluctuating performance, he ultimately finished the 2018 campaign with 43 receptions for 664 yards and 11 total touchdowns.
Williams still has a long way to go before justifying Allen's comparisons to Hopkins. Regardless, he has shown more than enough promise to warrant a much bigger target share in Los Angeles.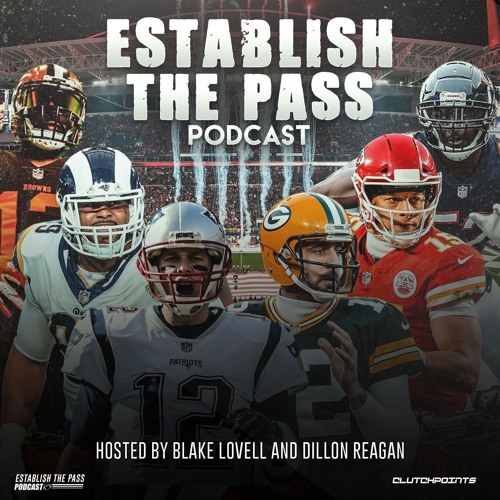 NFL Week 2 Predictions, Including Upsets & Betting Locks | CP NFL Pod