Chargers are exploring all options 'out there' for tight end help
The Los Angeles Chargers were dealt a significant blow on the first day of OTAs with starting tight end Hunter Henry suffering an ACL tear that looks to have ended any chance of him playing in the 2018 season.
This has immediately put the Chargers in the market to find feasible options at the tight end position that is now thin after Henry's injury and decision to not re-sign Antonio Gates earlier this offseason. With that in mind, general manager Tom Telesco voiced on Wednesday afternoon that the team will look at all the options available out there for them, according to Greg Beacham of the Associated Press.
Chargers GM Tom Telesco on the possibility of bringing back Antonio Gates: "We'll look at all the options that are out there. We've got time to do it right now."

— Greg Beacham (@gregbeacham) May 23, 2018
These comments have put the possibility of the team entertaining the scenario of bringing back Gates for another season as he is still unsigned up to point in the offseason. It would be an easy transition given that he has played his entire career with the franchise and could provide much-needed stability at the position. Although he isn't the player he once was, Gates is a proven talent with much familiarity with the offensive game plan and holds a strong connection with quarterback Phillip Rivers.
However, there are several other intriguing options on the open market such as Julius Thomas, Coby Fleener, and even Marcedes Lewis despite him being on track to visit with the Green Bay Packers this week. Each of these players could step in to become the starter for the 2018 season while providing stable receiving options in the red zone.
The Chargers could also elect to go in-house by sticking to their current group of talent with Virgil Green, Braedon Bowman, and Sean Culkin to step up to fill the void. There are clearly various routes that the front office could head to address the position well ahead of the 2018 season.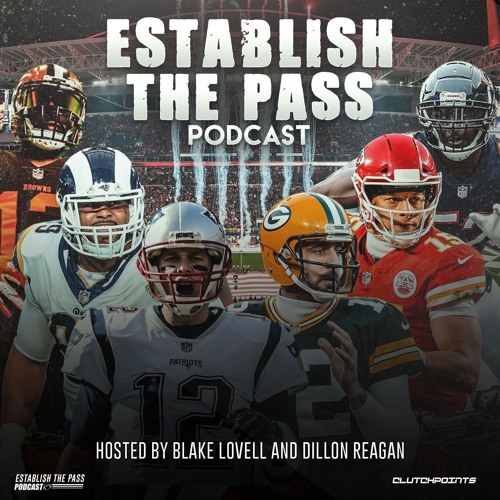 NFL Week 2 Predictions, Including Upsets & Betting Locks | CP NFL Pod