August 25 is viewed as an important date for the construction of the Chiefs' 2019 secondary
All offseason Patrick Peterson and the Kansas City Chiefs have been involved in trade rumors but with it being announced that Peterson must serve a six-game suspension it has thrown a bit of a wrench in the plans.
Chiefs beat reporter Nate Taylor of The Athletic has an idea on how a deal can still get done between the two sides if that is what both sides still want to pursue.
Taylor thinks the best time for the Chiefs to agree to trade for Peterson would be around August 25th. At that point the team would have a good understanding of how their depth is at cornerback and if they still need Peterson.
If one of the guys in the secondary goes down with an injury it could put some pressure on the Chiefs to get something done.
"If the Cardinals accept a deal — and the compensation is still the biggest unknown in this equation — Peterson could then have a week to meet his new coaches and teammates and begin learning the Chiefs' playbook and system under defensive coordinator Steve Spagnuolo. Peterson then would begin serving his suspension on Sept. 2, which is the official start of the regular season."
The big question is still if the Cardinals want to trade Peterson. There is no doubt with the suspension to Peterson they wouldn't get as much in compensation so maybe the best bet is to just hold onto him and hope they can work out a long term deal.
There are still a lot of moving parts in this story but August 25th could be a huge day for the Chiefs.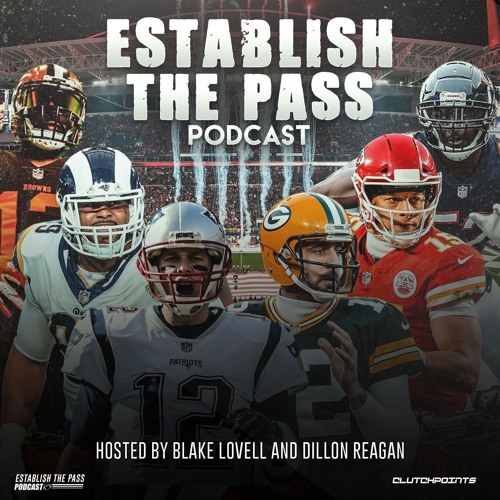 NFL Week 2 Predictions, Including Upsets & Betting Locks | CP NFL Pod