Ex-Chiefs RB Jamaal Charles wishes he would've played with Patrick Mahomes
Jamaal Charles officially announced his retirement from the game of football this past week, signing a one-day contract with the Kansas City Chiefs to end things where it all started before calling it quits.
Charles had a spectacular run with the Chiefs from 2008 through 2016, but he wishes his career would have overlapped with Patrick Mahomes:
"I wish I would have played with you," Charles told Mahomes, via the Chiefs' official Twitter account. "That would've been crazy. My stats and your stats at the same time, we would have been like the all-legend fantasy team."
Indeed.
Charles, who played his collegiate football at the University of Texas, was originally selected by Kansas City in the third round (73rd pick overall) of the 2008 NFL Draft.
He had a quiet rookie year, rushing for 357 yards, but the following season, Charles broke out, totaling 1,120 yards and seven touchdowns on the ground. Then, in 2010, Charles racked up 1,467 yards and five scores en route to a Pro Bowl appearance and First-Team All-Pro honors.
Overall, the 32-year-old made four Pro Bowls while earning a pair of First-Team All-Pro selections during his run in Kansas City, which was ultimately thwarted by knee injuries.
Charles spent the final two years of his career between the Denver Broncos and Jacksonville Jaguars, but played only scarcely, amassing 75 carries combined in 2017 and 2018.
The Port Arthur, Tx. native last rushed for 1,000 yards in 2014. Overall, he totaled five 1,000-yard campaigns, with his high-water mark coming in 2012 when he accumulated 1,509 yards.
Charles appeared in just 24 contests between 2014 and 2018.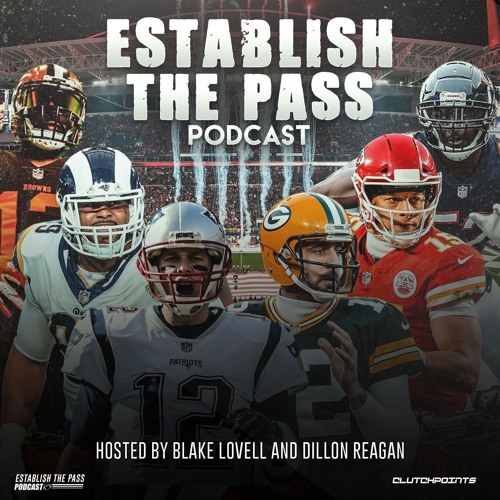 Week 7 Recap & Top Waiver Wire Pickups For Week 8 | CP NFL Pod