Chiefs running back Spencer Ware participates in a full practice
The Kansas City Chiefs are heading into the season finale hoping to secure the top overall seed in the AFC playoff picture that would earn them home-field advantage and a first-round bye.
The Chiefs could get some additional help in the backfield for the season finale matchup against the Oakland Raiders with running back Spencer Ware participating in practice fully on Wednesday, according to Josh Alper of Pro Football Talk.
Ware has missed the last two games with a hamstring injury, but he was a full participant in Wednesday's practice. Absent a setback from the increased workload, that should put Ware on track to play against the Raiders this Sunday.
Ware has missed the last two games due to a hamstring injury that flared up during the overtime 27-24 win over the Baltimore Ravens. In the last two games, the Chiefs have leaned on veteran running back Damien Williams to lead the charge in the backfield as he has tallied 152 rushing yards along with two touchdowns, as well as 13 catches for 111 receiving yards and one touchdown.
The fact that he was able to put forth a full practice on Wednesday should put him on track to play in Sunday's game against the Raiders. He hadn't been able to take the practice field in any significant capacity, which makes this full practice more encouraging.
There should be more clarity on this front in the coming days as he will first have to put in two more practices under his belt before he can be put back into the fold.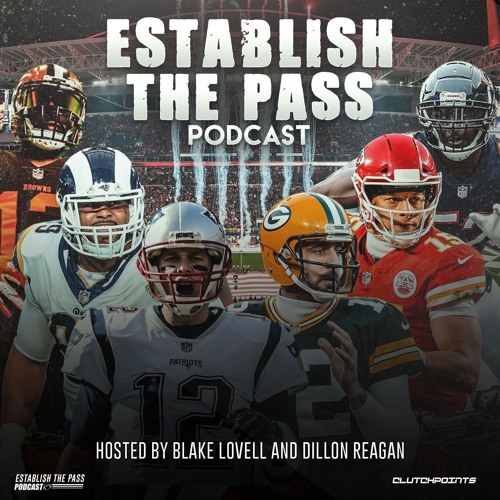 Full NFL Week 7 Predictions | CP NFL Pod