Indianapolis Colts never contacted woman who accused draft pick of sexual assault
The Indianapolis Colts reviewed a Title IX case of alleged sexual assault involving 2019 draft pick Bobby Okereke during his time at Stanford, and citing the fact that Okereke was never convicted by the university, or formally charged by the authorities, the team felt comfortable taking him 89th overall in April.
And that is fine.
In fact, it was Okereke himself who notified the team of the incident during an interview at the Benior Bowl.
They trusted him enough to draft him.
The only perceived problem with the Colts investigation was a simple one — they never talked to the woman who accused Okereke.
"Oh, I would have talked to the Colts," the woman, whose name was withheld, told Bob Kravitz of The Athletic.
Okereke was exonerated after a Title IX hearing at Stanford, which at the time required at least four guilty votes to bring charges. Only three of the five panelists voted guilty. The woman never filed criminal charges with local authorities.
It's easy to view the Colts' process as one designed to justify the football player rather than finding out the truth of the matter, though, in this case, it just isn't that simple. While the NFL and several of its teams have, rightfully so, come under fire for their handling of domestic abuse cases, in nearly all of those instances there was evidence of a crime and/or a charge filed by the victim.
Okereke's case, and the lack of any formal charges, presented the Colts with just one question: will you hold this alleged crime against him?
The team obviously voted no.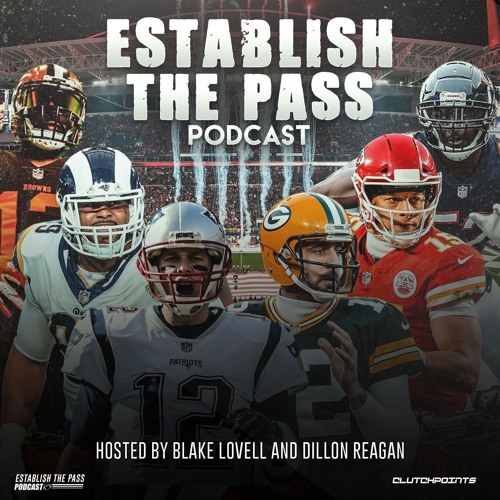 Week 6 Recap & Top Waiver Wire Pickups For Week 7 | CP NFL Pod