Dallas has no 'buyer's remorse' with the Amari Cooper trade
The Dallas Cowboys made a splash in the 2018 NFL season with their blockbuster acquisition of Oakland Raiders wide receiver Amari Cooper. They can now safely say that they have no regrets about making the trade.
There was plenty of speculation regarding whether or not the Cowboys gave up too much for Cooper. According toClarence Hill of the Fort Worth Star-Telegram, team vice president Stephen Jones insists there is no buyer's remorse:
"I don't think there is any buyer's remorse there," Jones said. "I think we are really pleased we made that move, but as Jerry [Jones] said it's painful to go through a draft without a No. 1 pick. We have looked at each other before and said we would never do that again. But certainly, after we have gone through the receivers and looked at that, I think we are very happy with where we have ended up in terms of what we could get at our pick in terms of a receiver or any other player in terms of what we ended up with Amari."
Jones' comments are certainly understandable. The Cowboys parted ways with a first-round pick in exchange for Cooper during the 2018 campaign. While they are undoubtedly happy to have made the deal, the front office is now feeling the effects of the trade with the 2019 NFL Draft coming up.
Regardless, Dallas managed to finally land a bonafide No. 1 wideout in Cooper to help add some firepower to the passing game. The 24-year-old made a seamless transition into becoming a safety net for quarterback Dak Prescott after registering 53 receptions for 725 yards and six touchdowns in nine games with the Cowboys en route to Pro Bowl honors for the third time in his career. It is difficult to imagine any rookie that would have had as much of an impact as Cooper will continue to have moving forward.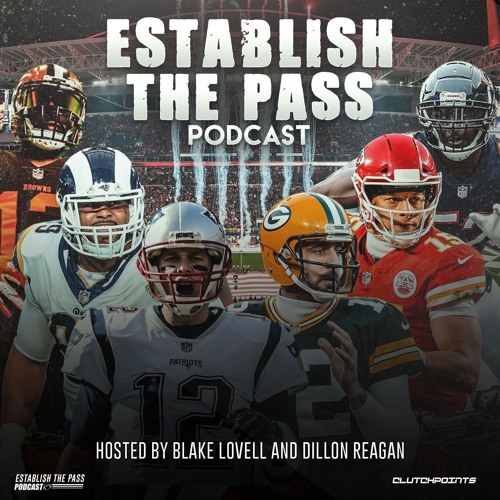 BIG QUESTIONS FOR EVERY NFC TEAM | CP NFL Pod