Cowboys RB Ezekiel Elliott happy about Pro Bowl, still focused on Super Bowl
Dallas Cowboys running back Ezekiel Elliott is happy about being selected to another Pro Bowl, but he has bigger goals this season.
Elliott has put together another excellent season for the Cowboys, with the former Ohio State star posting 286 carries for 1,349 yards and six touchdowns while catching 72 passes for 543 yards and three scores.
It should allow him to be in a great spot to finish as the NFL's top rusher, which is one of the many reasons why he earned a spot in the Pro Bowl.
However, it's clear that Elliott is thinking about more than just a spot in the Pro Bowl right now.
Here's what the star back had to say about the situation, courtesy of ESPN's Todd Archer:
"It's nice to get in the Pro Bowl, but we're chasing goals a lot loftier than the Pro Bowl," Elliott said. "It's definitely honor for my peers and the coaches and the fans to honor me as one of the best backs in the league and to represent the NFC. But we're definitely chasing a Super Bowl not a Pro Bowl."
That comment will likely make Cowboys fans light up with joy since the franchise is trying to capture its first Super Bowl crown since 1995.
Elliott and company will try to rebound from last weekend's 23-0 loss to the Indianapolis Colts when they return to the field on Sunday to take on the Tampa Bay Buccaneers.
The Cowboys will finish up the regular season on Dec. 30 in a road matchup against the New York Giants.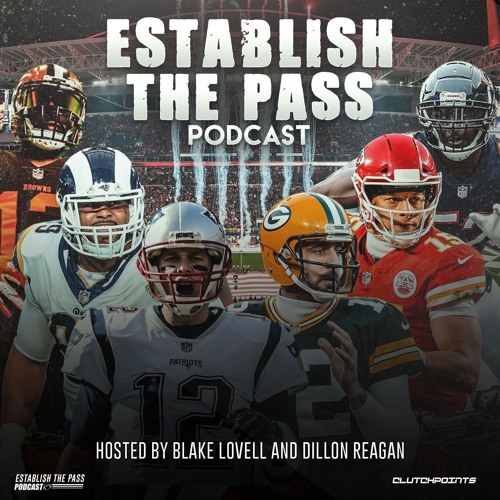 NFL Week 2 Predictions, Including Upsets & Betting Locks | CP NFL Pod