Cowboys RB Ezekiel Elliott set 'great example' by showing up without extension
Dallas Cowboys running back Ezekiel Elliott may be going into 2019 without a new deal, but that has not stopped him from showing up at Cowboys workouts, and his decision to do so impressed Fox Sports analyst Skip Bayless:
"What a great example he showed yesterday showing up for pretty routine OTA workouts, drills," said Bayless on Undisputed. "Just setting an example for the rest of the team. 'I'm here because I believe,' he believes that this could be a special year for this football team. I believe that this team has a chance to win it all this year. I do agree with you that because Jerry (Jones) believed in him and stood by him that he's going to give Jerry the benefit of the doubt here."
Bayless then mentioned how he thinks Elliott developed deep respect for Jerry Jones and the Cowboys front office last season, when Jones stuck with him and stood behind him during the controversy surrounding the halfback's six-game suspension:
"Remember when Zeke was under attack from the NFL in the 2017 season, Jerry hung with him, Jerry defended him publicly, privately, and I still think he was wrongly suspended for those six games. I think he won a lot of respect, deep respect from Zeke. And Zeke won a lot of respect by walking through that door yesterday and saying, 'I'm here. Let's get started on next year.'"
Elliott is coming off of a spectacular 2018 campaign in which he led the NFL with 1,434 rushing yards and added six touchdowns on top of that. In addition, he hauled in 77 receptions for 567 yards and three touchdowns en route to a Pro Bowl appearance.
The 23-year-old has earned two Pro Bowl selections since being drafted by Dallas in 2016.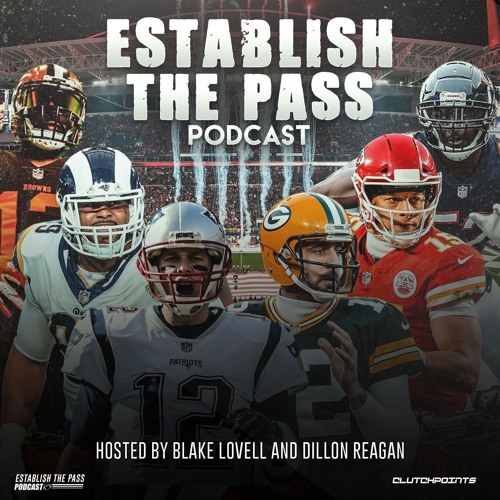 Full NFL Week 7 Predictions | CP NFL Pod