Dolphins coach Brian Flores says Minkah Fitzpatrick will play multiple positions
After a successful rookie season for Minkah Fitzpatrick playing cornerback and safety, he said early in the offseason he wanted to lock down one spot, but Miami Dolphins coach Brian Flores has different ideas. Fitzpatrick was hoping he could do training this offseason that was focused on one position, but last month said he was open to being a versatile player again this season.
Flores expects that Fitzpatrick will play cornerback and safety again this year, and also thinks there are times Fitzpatrick could play linebacker.
"Again, last week we just talked about Minkah playing multiple positions. He'll play corner, he'll play linebacker, he'll play free safety, he'll play strong safety, he'll play nickel," Flores said via Pro Football Talk. "He'll be all over the place. I think in all those different roles, I think he's done an OK job kind of learning all of those positions. Again, this is a work in progress for everyone, not just Minkah. We're asking a lot of guys to do a lot. He kind of falls into that. I think he's working and he's getting better and he's improving. We still have a long ways to go."
Flores has made it clear that he wants the best players on the field at all times and Fitzpatrick being able to move around will help that.
Playing so many positions, especially if he can play them well will help when he is going to to try to get his next contract from the Dolphins, or someone else.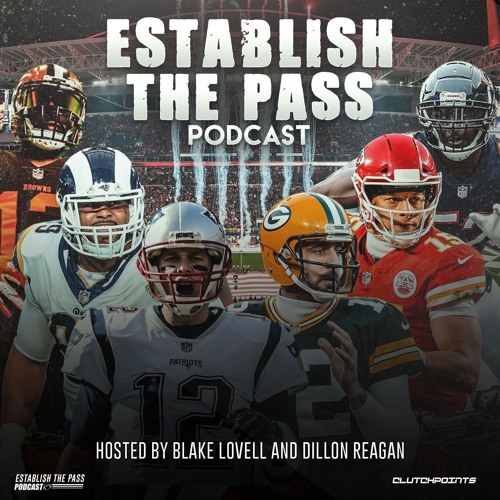 Week 2 Recap & Top Waiver Wire Pickups For Week 3 | CP NFL Pod