Miami Dolphins put receiver Ricardo Louis on injured reserve
Ricardo Louis is set to miss his second straight season after the Miami Dolphins placed the receiver on injured reserve. He missed the whole 2018 season with a neck injury.
The 25-year-old Louis, who grew up in Miami, and was happy to return to his hometown team, will instead not play at all.
A fourth-round pick of the Browns in 2016, Louis had 205 receiving yards in his rookie season and 357 yards in his second. His third year on the field, if it comes at all, won't come until 2020.
NFL Network Insider Ian Rapoport reported Thursday that Louis suffered a knee injury that forced him to be put on IR.
Louis signed a one-year contract with Miami in April.
The Dolphins have made a flurry of other moves recently, as well.
Miami signed guard/center Kyle Fuller and center Tony Adams, and also, as reported by The Miami Herald on Wednesday, agreed to a deal with veteran edge rusher Nate Orchard.
To create room on the roster, the Dolphins released guard/former fifth-round pick Isaac Asiata with an injury and placed former Browns receiver Ricardo Louis on injured reserve with what a league source said was a season-ending knee injury.
The Dolphins also waived undrafted rookie center Kirk Barron.
The Dolphins enter the 2019 season with plenty of question marks surrounding numerous parts of their team, including at quarterback. With injuries seemingly adding to that, the team may look to make a few more moves as well in the coming weeks.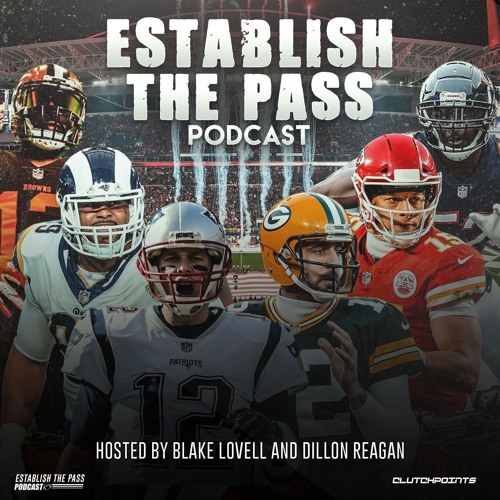 BIG QUESTIONS FOR EVERY NFC TEAM | CP NFL Pod