Eagles' Brandon Brooks suffers torn Achilles injury in loss to Saints
Philadelphia Eagles offensive lineman Brandon Brooks took to Twitter to announce that he suffered a torn Achilles during the Eagles' Divisional Round playoff loss to the New Orleans Saints on Sunday night:
Wanted to take a minute to thank everyone for the well wishes. Yeah it sucks I tore my Achilles but you know what I look forward to attacking rehab like it's a game. I look forward to this long journey. God got me and this did nothing but light a fire I needed

— Brandon Brooks (@bbrooks_79) January 14, 2019
Brooks sustained the injury during the first quarter of the game and had to be carted off the field.
The 29-year-old, who played his collegiate football at the University of Miami (Ohio), was originally selected by the Houston Texans in the third round (76th pick overall) of the 2012 NFL Draft.
How's this for irony: the Texans selected Brooks with a draft pick they obtained from the Eagles in March 2012 trade in which Houston sent Philadelphia linebacker DeMeco Ryans and a third-round draft pick that the Eagles used to select none other than Nick Foles.
Brooks played in just six games during his rookie campaign in Houston, and the following year, he became a full-time starter at right guard for the Texans and proceeded to spend the first four years of his career in Houston.
Then, in March 2016, Philadelphia signed Brooks to a five-year, $40 million contract, and in 2016, he started 14 games for the Eagles, playing both guard positions.
He then became the full-time right guard in 2017, making the Pro Bowl, a performance he would repeat this season to earn his second trip to Honolulu.
The Eagles won nine games on the year, sneaking into the playoffs during the last week of the regular season. They upset the Chicago Bears in the Wild Card Round last weekend before falling to the Saints on Sunday.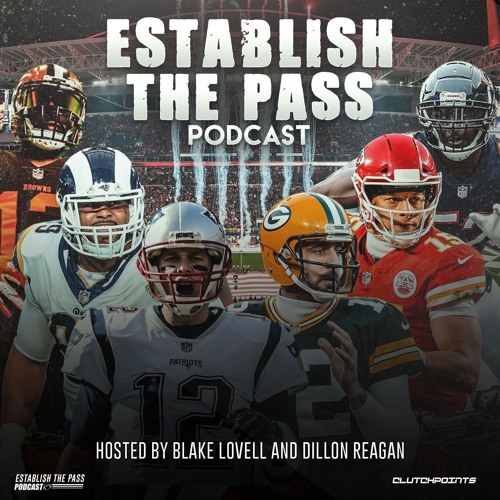 BIG QUESTIONS FOR EVERY NFC TEAM | CP NFL Pod