Carson Wentz reveals what he misses most about having Nick Foles on the Eagles roster
For the first time since his rookie campaign in 2016, Philadelphia Eagles quarterback Carson Wentz is entering the season without Nick Foles behind him, and while Wentz surely doesn't miss those clamoring for Foles to start, he does miss Foles as a person…and for his ability to make good coffee, apparently:
"I just miss his personality," said Wentz when asked about Foles no longer being with the team, according to Zach Berman of The Philadelphia Inquirer. "He's so laid back, he's so relaxed, and I'm kind of wired differently – I'm Type A, 'go, go, go.' …It was a good balance for me to see him and see his attitude. And I also miss all the coffee he made us. He was a good barista."
Foles signed with the Jacksonville Jaguars earlier this offseason after an incredibly odd and fun two-year ride with the Eagles in his second stint with the franchise.
Of course, Foles was originally drafted by Philadelphia back in 2012 and spent the first three seasons of his NFL career with the club before joining the St. Louis Rams in 2015.
Then, after a miserable season with the Rams, Foles landed with the Kansas City Chiefs for one year before ending up back with the Eagles in 2017.
Late that season, Wentz, who was having an MVP-caliber campaign, tore his ACL, which thrust Foles into the starting role. Foles then went on to lead the Eagles to their first Super Bowl championship in an incredible run, which led many to believe that Foles should be the starter.
Foles then relieved Wentz again late last season due to a back injury, but Philly was ultimately eliminated by the New Orleans Saints in the Divisional Round of the playoffs.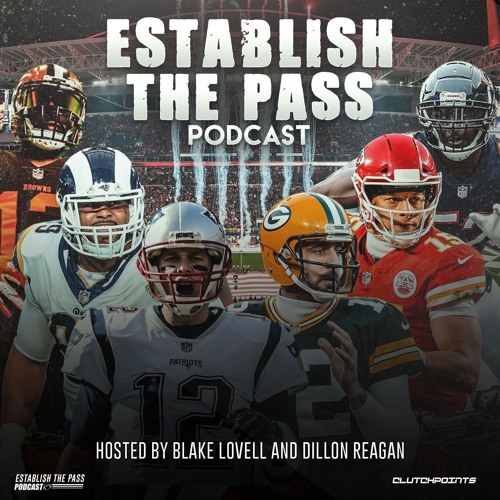 Full NFL Week 10 Predictions | CP NFL Pod