Atlanta Falcons re-sign Logan Paulsen
The Atlanta Falcons have re-signed tight end Logan Paulsen to a one-year deal, according to Will McFadden of the Falcons' official team website.
Paulsen is coming off a 2018 campaign in which he played 15 games and logged nine catches for 91 yards and a touchdown.
The 32-year-old, who played collegiate football at UCLA, went undrafted but eventually landed with the Washington Redskins in 2010. He appeared in 11 contests during his rookie season, finishing with two catches for 10 yards and a score.
The following season, Paulsen participated in all 16 games, catching 11 passes for 138 yards. His role within the Redskins' offense grew in 2012, when he hauled in 25 receptions for 308 yards while reaching the end zone once.
The Northridge, Calif., native posted similar numbers the next year, snaring 28 balls for 267 yards and a career-high three touchdowns. He spent one more season in Washington, totaling 13 receptions for 78 yards and a score before being pushed out of the NFL in 2015.
He returned to the league in 2016, playing in all 16 games for the Chicago Bears. However, he ended up with just three catches for 15 yards. Paulsen then moved to the San Francisco 49ers, going all of 2017 without a reception.
Paulsen finally signed a one-year deal in Atlanta ahead of last season.
The Falcons won just seven games in 2018 and did not look all that competitive at any one point during the year. Atlanta missed the playoffs after making back-to-back postseason appearances, the first of which resulted in a Super Bowl appearance. Of course, the Falcons infamously blew a 28-3 lead to the New England Patriots in Super Bowl LI and ultimately lost in overtime.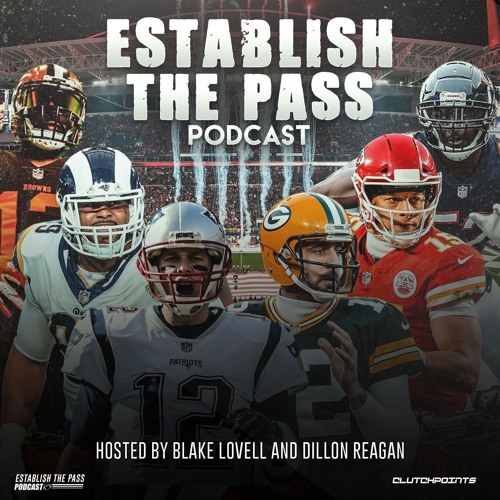 NFL Week 3 Predictions, Including Upsets & Betting Locks | CP NFL Pod