Two fan favorites cross over in the Genshin Impact 3.5 event Fungus Mechanicus!
"In a corner of Port Ormos, you and Paimon encounter friends whom you made during the inaugural Nilotpala Cup Beast Tamers Tournament. They are currently preparing for the next tournament, and to that effect have come up with a new game with which to advertise for the Beast Tamers Tournament…"
Fungus Mechanicus
Event Rewards
Primogems x420
Weapon Ascension Materials

Iron Talisman of the Forest Dew x6
Oasis Garden's Kindness x6
Remnant Glow of Scorching Might x6

Hero's Wit x16
Mora x300k
Sanctifying Unction x6
Eligibility
Players must meet the following criteria to participate in the Genshin Impact 3.5 event Fungus Mechanicus:
Reach Adventure Rank 30
Complete the prerequisite Archon Quest "A New Star Approaches"
Players are recommended to complete the following for a better experience but is not required:
Complete the Archon Quest "Akasha Pulses, the Kalpa Flame Rises"
Event Overview
A new stage will unlock on each day after the event begins. Complete these Mechanicus stages and complete the corresponding challenge objectives to obtain the matching rewards.
The challenges also have additional milestones to them, such as having no more than 2 Lil' Fungi retreat during a given challenge, as well as completing the challenge within a certain time limit.
Event Mechanics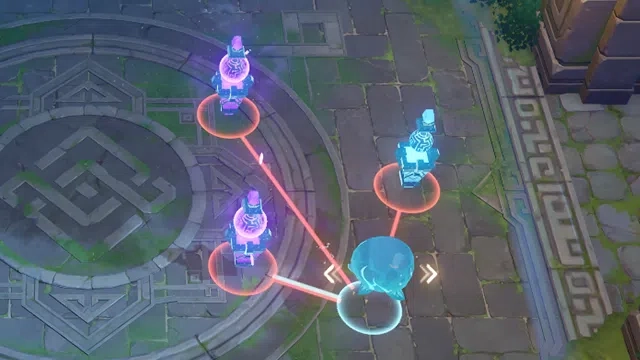 During Fungus Mechanicus, beast tamers must direct their Lil' Fungi to defeat all the Mechanici.
Your Lil' Fungi will automatically choose the nearest Mechanicus and attack it. You can use the white indicator lines to track the current target each Lil' Fungus has selected.
At the same time, the opposing Mechanici will each target the Lil' Fungus closest to it, an intention that can be seen via red indicator lines.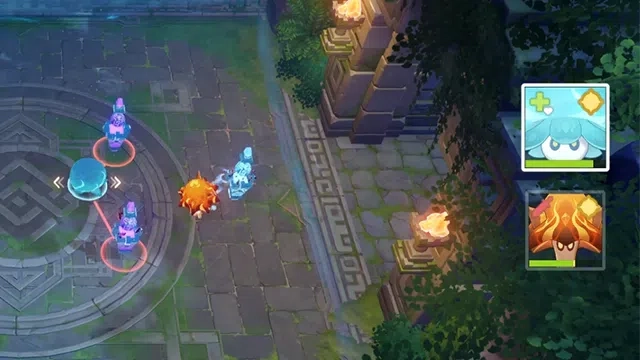 Click on the avatars of the Lil' Fungi, use the number keys, or directly click on the Lil' Fungi on the field to switch between Fungi you control.
RECOMMENDED
Franz Christian Irorita ·
Franz Christian Irorita ·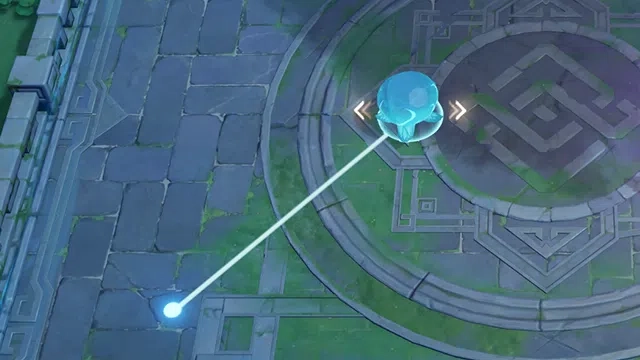 Click any spot on the field or an opposing Mechanicus to direct your Lil' Fungus to move to that spot, or to start attacking that Mechanicus.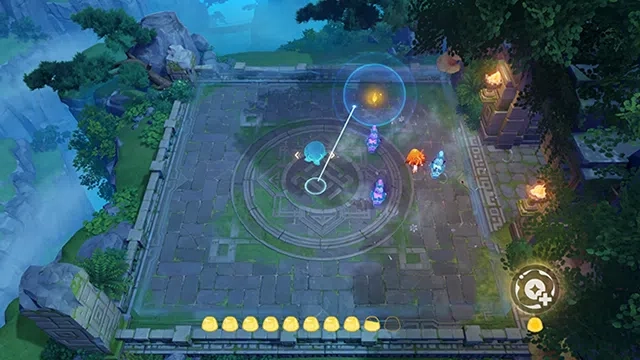 Use Marvelous Gels to instruct the Lil' Fungi to unleash powerful skills. You will regain Marvelous Gels over time.
Additionally, you can use Plauditory Protection(s) on the field to obtain additional Marvelous Gels.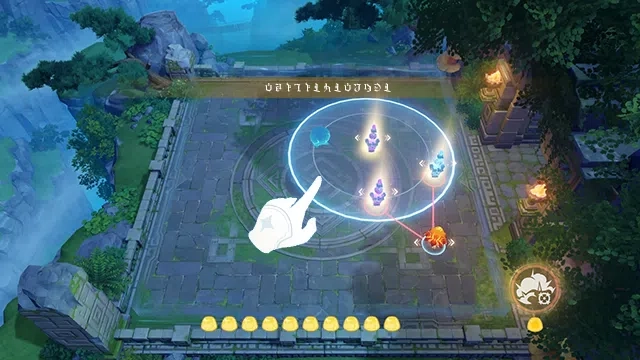 Certain skills must have a target selected before they can be used.