Plaxico Burress says Giants have to draft Dwayne Haskins
Plaxico Burress is talking, and he wants the Giants Powers that Be to know that Dwayne Haskins needs to be drafted to the team.
The former Super Bowl Champion and wide receiver knows that the New York team has to make a huge decision in the off-season about the direction of their quarterback. And while there's no shortage of options available, Haskins is the top Ohio State prospect. And this hasn't gone unnoticed by Burress.
"They have generational talent, but at the quarterback position, we just gotta find a way to solidify that position. . . and my mindset is if Dwayne Haskins is available at the sixth pick, we gotta take him. Kyler Murray may end up at the New York Giants, but from a passing standpoint, with Sterling [Shepard] and Evan [Engram] and Odell, Haskins . . . is a better fit for that offense."
The "they" in question, of course, is the Mannings — the football legacy family whose son, Eli, is currently the Giants quarterback.
Plaxico Burress knows that the Giants can make the decision to stick with Manning, and guarantee him the starting job. But, if they choose to release him, they'll save $17 million in 2019 salary cap space.
The third option is to keep Manning, draft his replacement, and let the two teammates battle it out to see who earns the starting job.
But for Plaxico Burress, the drafting of Haskins is a "no-brainer," even if that means passing up a generational talent and a former Heisman Trophy winner like Kyler Murray.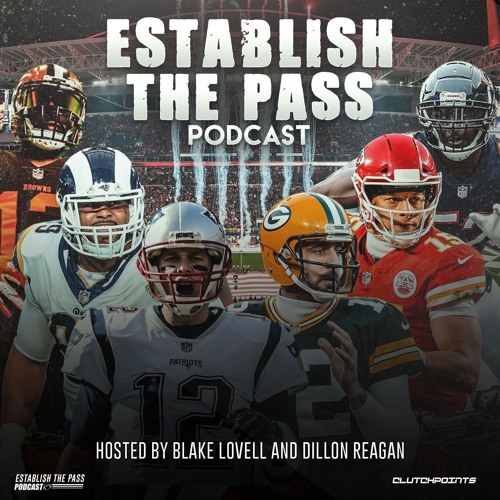 BIG QUESTIONS FOR EVERY NFC TEAM | CP NFL Pod