Quinnen Williams visiting New York Giants Wednesday
The Quinnen Williams world tour continues Wednesday.
The uber-popular defensive tackle from Alabama will visit with the New York Giants on Wednesday, according to NFL Media's Ian Rapoport.
Rapoport reports that Williams has visited and met with most of the teams picking in the top 10 of next Thursday's NFL draft and that Williams has met with all of the teams picking in the top five. Thus, Williams is now six-for-six in the top six. The G-Men have the No. 6 overall pick in the draft. Wednesday is the final day for prospects to visit teams before the draft.
Because of all the interest in Williams – who appears to be a can't-miss prospect – the Giants will likely have a difficult time getting him.
There's an outside chance the Arizona Cardinals, if they bypass Oklahoma quarterback Kyler Murray, could take Williams with the first overall pick. The Giants' stadium rival, the New York Jets, appear likely to take Williams if they don't trade down. If Williams slips by the Jets, Oakland, at No. 4, appears to be a great fit for him.
So, the Giants' interest may be fruitless. Unless …
The Giants, of course, also have the No. 17 pick as part of their package in the Odell Beckham Jr. trade with the Cleveland Browns. If the Giants fall in love with Williams, they could package the picks to move up.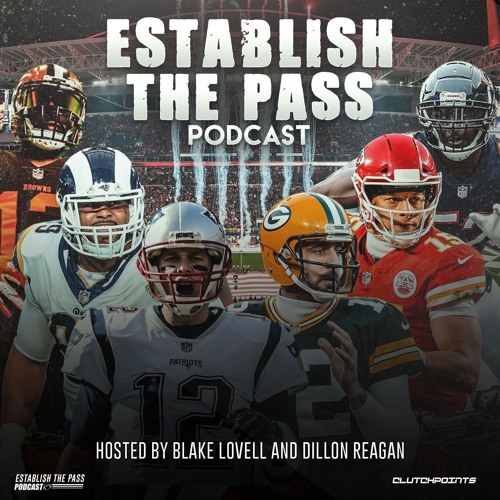 BIG QUESTIONS FOR EVERY NFC TEAM | CP NFL Pod