Jets' CEO says he is an 'impatient man' and wants to win now
Winning is something that has been hard to come by for the New York Jets. The franchise has won just won Super Bowl, famously defeating the Baltimore Colts back in 1969.
Since then, the Jets have experienced nothing but misery and have always been in the shadow of the Giants in New York.
Plus, Gang Green has not made the playoffs since the 2010-11 campaign and has posted just one winning season over that span.
Still, Jets CEO Christopher Johnson wants to win as soon as possible and thinks it might happen sooner than most think:
"I sure as hell hope we're a playoff team," Johnson said, according to Brian Costello of The New York Post. "Look, I want to win every game. We can't get there fast enough. I've said it before: I'm an impatient man. I want this team to win. I think we have a really good chance to be a quite good team this year."
While no one is picking the Jets to hoist the Lombardi trophy next season, New York should be better, as Sam Darnold should improve in his second season, and the Jets have utilized their massive cap room to add impact players such as Le'Veon Bell and C.J. Mosley.
"These were impact players," Williams said of New York's free-agent signings. "These are kind of like a wish list. As a matter of fact, it is a wish list because we put together the list prior to free agency and we got a number of the people we were hoping for. I think this team is better right now than it was a month ago."
New York won just four games in 2018.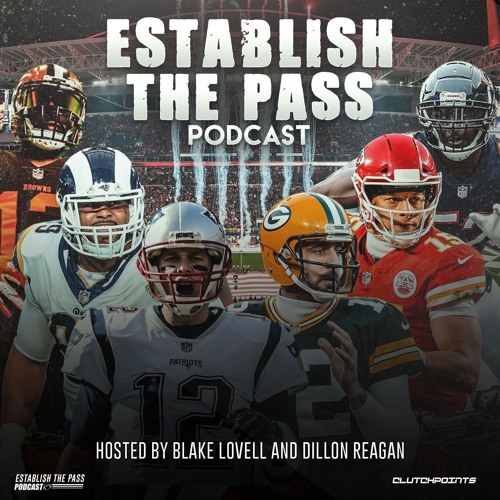 BIG QUESTIONS FOR EVERY NFC TEAM | CP NFL Pod