Kliff Kingsbury could leave USC after they block him from interviews with Jets, Cardinals
University of Southern California offensive coordinator Kliff Kingsbury is drawing plenty of interest from NFL teams, but the Trojans are not allowing him to follow through on that interest.
As a result, Kingsbury may end up leaving USC, according to Mike Florio of Pro Football Talk.
The New York Jets and Arizona Cardinals have both wanted to interview Kingsbury, but the Trojans blocked both NFL franchises from doing so. Kingsbury may now resign from his post at USC.
He has a very low buyout, meaning it would not cost the Trojans much to let him pursue an NFL job, but discussions never even got that far with the Jets and the Cardinals, as USC athletic director Lynn Swann immediately told both teams no.
Another option for Kingsbury is paying the buyout himself, which would free him up to look for head-coaching or coordinator jobs in the NFL.
Swann is believed to be the first athletic director to ever block a coach from interviewing from an NFL head-coaching position, which is not really a good look.
Kingsbury has head-coaching experience, as he was the head coach of Texas Tech from 2013 through 2018, going 35-40 overall and posting a 1-2 record in bowl games.
The Trojans just hired Kingsbury to be their new offensive coordinator last month, so you can see why Swann is so intent on keeping him.
Kingsbury, a quarterback for the Red Raiders from 1998 through 2002, was actually selected by the New England Patriots in the sixth round of the NFL Draft, but his professional career never got off the ground.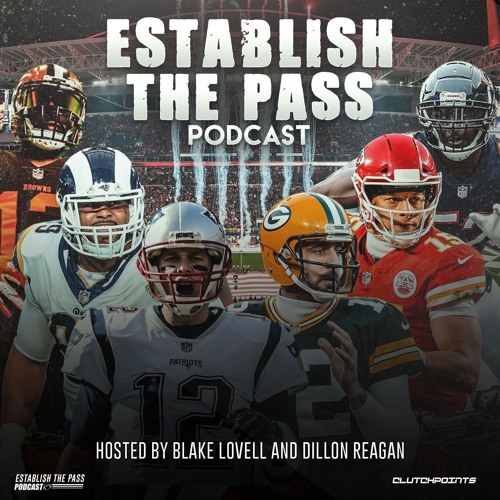 NFL Week 2 Predictions, Including Upsets & Betting Locks | CP NFL Pod