NFL news: Victor Cruz hopes to make comeback in 2018 or retire
At 31, veteran wide receiver Victor Cruz, formerly of the New York Giants and Chicago Bears, is strongly considering calling it a career. Cruz remains a free agent after Chicago parted ways with the one-time Super Bowl champion last summer and if he can't find a new team during the offseason, he'll retire from the NFL, via ESPN's Jordan Raanan.
Former New York Giants wide receiver Victor Cruz continues to train with the hope of keeping his playing career alive. He has set an undisclosed date later this year for when if he remains unsigned he will retire.
Apparently, Cruz hasn't publicly stated when his self-imposed deadline is to find a new team. Although there's been no definitive date thrown out there by the veteran wide receiver, he is sticking by his stance.
"Once that deadline comes, if nothing has happened, I'll hang them up," he said.

"Probably around training camp time and then we'll go from there."
Back in 2011, Cruz had his breakout season with the Giants as one of Eli Manning's favorite targets in the passing game. The UMass product caught 82 passes for 1,536 yards and nine touchdowns. Cruz followed that breakout year with another solid performance in 2012 with a career-high 86 receptions for 1,092 yards and 10 touchdowns.
Unfortunately for Cruz, his production fell off after the 2012 campaign in New York. The Pro Bowler finished with only four touchdowns in 2013 and came a couple yards short of 1,000 for the season.
Then things began to get difficult for Cruz as injuries became a problem forcing him to play in only six games in 2014. In his last season in New York, the veteran wideout played in 15 games but finished with only 39 catches for 586 yards and one touchdown.
Ultimately, the Giants parted ways with Cruz in Feb. 2017. He then landed with the Bears and was cut before the 2017 NFL season got underway. Whether another team will take a chance on Cruz remains to be seen, but it appears the writing is on the wall.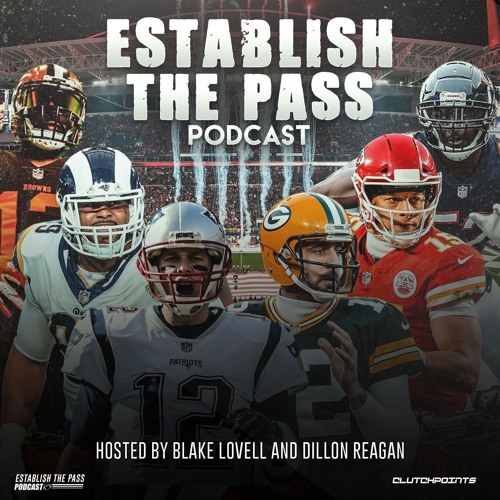 BIG QUESTIONS FOR EVERY NFC TEAM | CP NFL Pod