Colin Cowherd thinks Aaron Rodgers and Packers are Super Bowl sleepers
Not a whole lot of people are talking about the Green Bay Packers as Super Bowl contenders, especially when the Los Angeles Rams, New Orleans Saints and Chicago Bears all play in the same conference.
But Fox Sports talk-show host Colin Cowherd thinks a whole lot of people are sleeping on the Packers, as you simply can't count out Aaron Rodgers.
"People bailing on Aaron Rodgers are making a huge mistake… Green Bay is poised to be for the time in Aaron Rodgers' career a Super Bowl sleeper." — @ColinCowherd pic.twitter.com/FxRyk8htEm

— Herd w/Colin Cowherd (@TheHerd) May 15, 2019
Cowherd does have a point about the Packers being a sleeper.
Green Bay did an incredible job revamping what was a very shaky defense this offseason, and you have to think Rodgers is going to have a better season than the one he had this past year.
Plus, the Packers' locker room should be considerably more loose than it was in 2018, as head coach Mike McCarthy is no longer around to clash with Rodgers.
Of course, we don't really know how Matt LaFleur will pan out, but there is no doubt that Green Bay needed a change after having McCarthy at the helm since 2006.
What we do know is that the Packers went an incredibly disappointing 6-9-1 this past year and missed the playoffs, marking the first time that Green Bay had failed to qualify for the postseason in back-to-back campaigns since 2006.
Rodgers also faced harsh criticism for his questionable leadership abilities in 2018, with former teammates coming out and slamming Rodgers for the way he handles the locker room in general.
To put the cherry on top, a scathing Bleacher Report piece was released earlier this offseason detailing all of the issues that went on inside the Packers' locker room.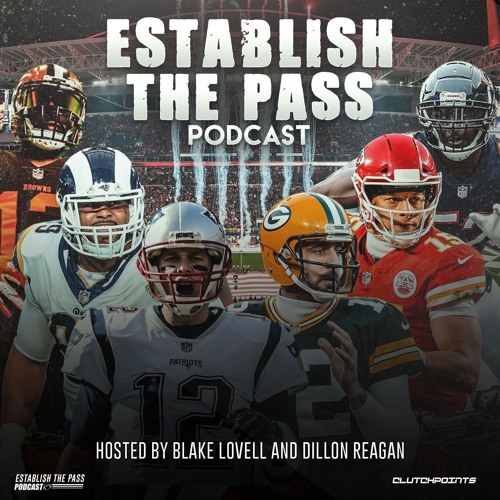 BIG QUESTIONS FOR EVERY NFC TEAM | CP NFL Pod