Former Packers star thinks team should sign David Bakhtiari to long-term deal
Former Green Bay Packers safety LeRoy Butler thinks that one of the Packers' first steps this offseason should be signing offensive lineman David Bakhtiari to a long-term deal:
One of the first moves should be to sign @DBak69 to a long term deal, he is vastly under paid, and create more cap space, to pay a big time free agent on defense,! Let's discuss this?

— leroy butler (@leap36) January 11, 2019
Bakhtiari has been one of the most consistent left tackles in the league for years running, earning a Pro Bowl selection in 2016 and First-Team All-Pro honors this season.
The 27-year-old, who played his collegiate football at the University of Colorado, was originally selected by Green Bay in the fourth round (109th pick overall) of the 2013 NFL Draft.
He immediately started all 16 games at left tackle for the Packers during his rookie campaign and has been protecting Aaron Rodgers' blind side ever since.
Bakhtiari signed a four-year, $48 million contract extension with Green Bay ahead of the 2016 season and now has two years remaining on his deal. He will make $8.5 million next season and is set to make $10 million in 2020, the final year of his current deal.
The Packers' offensive line has not exactly been a strong point recently, as it allowed 53 sacks in 2018, good for third-worst in the NFL. Last year, it allowed 51 sacks, so Bakhtiari has been the lone bright spot on what has been a shaky Green Bay line.
Taking that into consideration, Butler makes a good point in saying that the Packers should lock up the All-Pro now when they still have the chance because imagine how poor Green Bay's offensive line would be without his services?
The Packers went 6-9-1 this season and missed the playoffs, marking the first time since 2006 that they missed the postseason in back-to-back campaigns.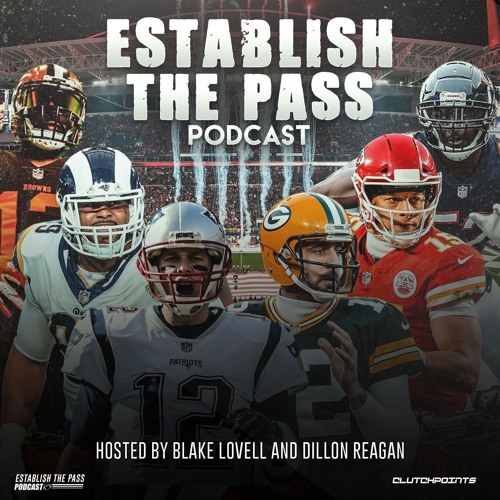 BIG QUESTIONS FOR EVERY NFC TEAM | CP NFL Pod