Packers hosting WR Jordan Matthews on Friday
With Jordy Nelson no longer on the team, the Green Bay Packers could use another wideout on the roster, and it looks like they may be considering adding former Buffalo Bills wide receiver Jordan Matthews to the squad.
While many of the best free agents have already signed, there are still some good ones left. The Packers are hosting one of them on Friday in Matthews.
Former Bills' and Eagles' WR Jordan Matthews visited today with the Green Bay Packers, per source.

— Adam Schefter (@AdamSchefter) March 22, 2018
Matthews arrives in Green Bay tonight. Visit is tomorrow. https://t.co/7dF566Wm1z

— Tom Silverstein (@TomSilverstein) March 22, 2018
If they do decide to sign him, chances are that they can get him for a fair price. After being traded to the Bills last season from the Philadelphia Eagles, Matthews battled injuries for much of the year. As a result, he only played in ten games and made just 25 receptions for 282 yards and a touchdown.
He did much better during his time with the Eagles but he was never able to establish himself as a reliable, go-to receiver. In three seasons, he never cracked 1,000 yards, but he did come close in 2015 when he caught 85 balls for 997 yards and eight touchdowns.
The knock on Matthews during much of his time with the Eagles was his hands, as he was known for struggling with dropped balls. Teams will also be concerned about his health status, as he had surgery three times last season; once in October on his thumb and again in December for his left knee and right ankle.
The Packers are not the only team showing some interest in Matthews. He also had a visit with the Arizona Cardinals last week.
Matthews was a standout wide receiver in college for Vanderbilt. It could be interesting to see if he can truly emerge while playing with a quarterback like Aaron Rodgers.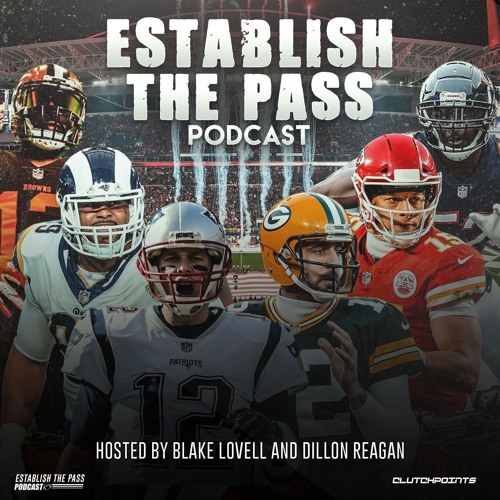 BIG QUESTIONS FOR EVERY NFC TEAM | CP NFL Pod