Panthers WR Chris Hogan compares Cam Newton and Tom Brady
Chris Hogan spent the last three seasons with the New England Patriots, notching a couple of Super Bowl titles in the process. But now, he is a member of the Carolina Panthers after signing with the club in free agency this offseason.
Instead of having Tom Brady throw him the football, he will be catching passes for Cam Newton, and while he acknowledges that Brady and Newton are "totally different players," he still sees some similarities:
"That competitive nature, it's there," Hogan said, according to David Newton of ESPN.com. "When it comes time to strap on the pads and play football, their focus is on one goal and that's winning football games. Cam wants to win. You can tell that right away from talking to him and being around him."
Hogan is coming off of a 2018 campaign in which he played all 16 games and hauled in 35 receptions for 532 yards and three touchdowns. He then logged eight catches for 58 yards during the playoffs as the Patriots won the Super Bowl.
The 30-year-old, who played his collegiate football at Monmouth University, went undrafted but landed with the Buffalo Bills in 2012. After not playing at all during his first season, Hogan went on to appear in all 16 contests in 2013, registering 10 receptions for 83 yards. His role then expanded in 2014, as Hogan caught 41 passes for 426 yards and four touchdowns.
Hogan spent the first four years of his career in Buffalo before signing with New England in 2016, where he had the best year of his career and snared 38 receptions for 680 yards and four scores.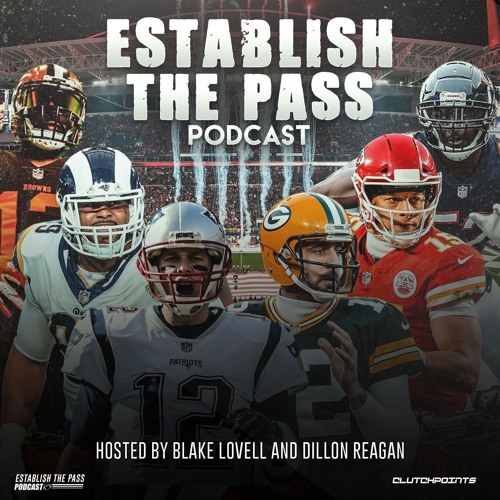 Full NFL Week 10 Predictions | CP NFL Pod