Panthers QB Cam Newton could sit out 2019 season, per owner
The Carolina Panthers are leaving all the options on the table with how they handle their superstar quarterback Cam Newton's right shoulder injury. It's unknown what his timetable is going forward, but the team may need him to recover for another year.
David Tepper, who purchased the Panthers last July for 2.275 billion dollars, said on Tuesday that the team may look to keep Newton under wraps for another year because of his injury.
Via David Newton of ESPN:
"If you told me he took a year off and could recover and be fully recovered and everything else, and that's what it took, an extra year, why wouldn't you do [that]? Now we would have to do other things, right? We'd have to go out and get another quarterback… People get injured in football, and what we have to do is keep our options open just in case. Cam Newton is a guy we're going to be depending on. He's a talent. But it would be foolish to say you're not having an awareness of potential things that could happen during the year."
If the Panthers would go without Newton for a year, they'd need to replace him with a viable veteran quarterback. The market is a bit dry, but there are a few serviceable options. This includes Nick Foles, Teddy Bridgewater, Tyrod Taylor, and Ryan Fitzpatrick.
If Cam Newton remains as the franchise quarterback moving forward, the team needs to do what's best for his health in the long term. It remains to be seen what Tepper chooses to do with Newton and how that will affect the team in the short term.
Last season the Panthers went 7-9 and finished second in the NFC South Division.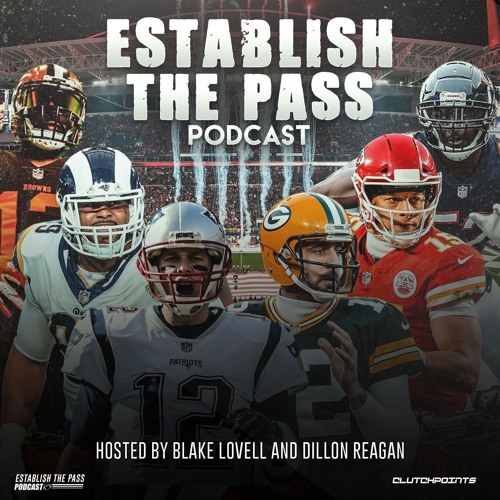 BIG QUESTIONS FOR EVERY NFC TEAM | CP NFL Pod