Patriots fans concerned about Tom Brady's retirement after his latest Instagram caption
The end of the line is approaching for future Hall of Fame quarterback Tom Brady. It remains to be seen how long Brady continues to play as an NFL quarterback, though there have yet to be any major signs of him slowing down.
Despite the fact that the Patriots are once again the defending Super Bowl champions, some fans are growing concerned that Tom Brady could get ready to call it quits sooner rather than later. After the Patriots' signal caller posted the following picture and caption on Instagram, fans immediately took to the comments section to beg Brady to stay on the field longer.
The soon-to-be 42-year-old Brady has become quite a social media savant, taking over both Instagram and Twitter with his witty posts. However, and perhaps adding to the intrigue surrounding his social media presence, Tom Brady only posts on occasion and draws more and more attention every time he decides to share something with the world.
That said, Tom Brady has said time and time again that he plans to play professional football until he's 50 years old. Although that may sound ridiculous to some, if anyone can do it, it is Brady.
If production was any concern, Tom Brady and the Patriots wouldn't have won two of the last three and three of the last five Super Bowls. If production isn't a concern, Brady could probably play forever at this rate.
It is easy to latch onto every word or every social media post and perceive more meaning than what is actually there. Tom Brady will make sure people know when he is calling it a career. This post didn't come particularly close to warranting the amount of alarm it actually caused. Brady has been there and done it all, but he definitely wants to win back-to-back Super Bowls a second time. That is his focus for 2019.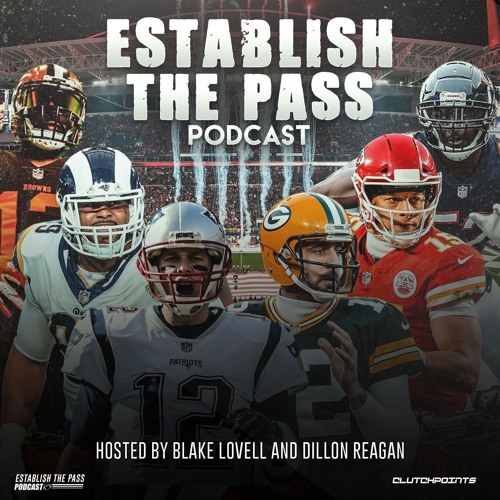 Full NFL Week 10 Predictions | CP NFL Pod