Patriots defensive coordinator Matt Patricia found interviews 'informative,' has turned focus to Titans
With the New England Patriots having clinched the top seed in the AFC Playoffs, coaches and players had a little extra time on their hands last week. Defensive coordinator Matt Patricia spent part of his break attending to the potential head coaching vacancy with the Detroit Lions.
It seems things may have gone well since he is considered a serious frontrunner for the job. However, Patricia is now focused on their matchup with the Tennessee Titans, according to Josh Alper of Pro Football Talk:
"Well, you know, that was a process that took place through the course of a couple days there in the weekend or a day in the weekend," Patricia said. "It's always a learning experience, like when I've been through it before.

"You know, you have the opportunity to learn about some other franchises and get a chance to talk about how they do things and really just kind of broaden your whole overall education of what the NFL and the different organizations are.

"So, it's always a very informative process. It's interesting when you go through it. The good part about it is when it's done, then you really just kind of flip your focus back to the task at hand."
It was an inauspicious start to the 2017 NFL season for Patricia's defense after giving up more than 30 points in their first four games. Fortunately, he managed to turn things around during the year en route to one of the strongest finishes in the league.
The timing certainly makes sense for Patricia to move on amidst all the reported turmoil regarding New England. That said, another strong playoff run will only boost his stock in the offseason.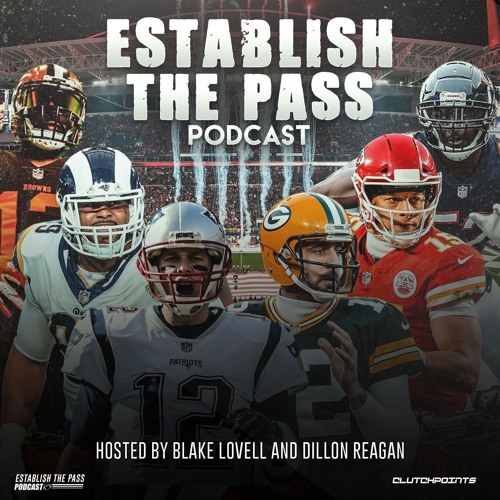 BIG QUESTIONS FOR EVERY NFC TEAM | CP NFL Pod