Patriots QB Tom Brady says he and Bill Belichick have 'always gotten along great'
Bill Belichick always sings the praises of Tom Brady, but the New England Patriots quarterback says that this is nothing new.
The Super Bowl-bound player told WEEI-FM (via ESPN) that he's always gotten along well with the longtime head coach of the team.
"We've always gotten along great. We've worked together for 19 years. So we've had the same goals in mind for 19 years. He's been just a great, great mentor in my life, a great coach. He's taught me more than anyone ever could about the game of football. I've always just loved playing here, and playing for him. He's the greatest coach of all time and we've just had some incredible moments together."
This is the 11th time that the Patriots have gone to the Super Bowl and the ninth time that the quarterback-coach team of Tom Brady and Bill Belichick have gone to the Super Bowl.
But Brady says that he didn't necessarily plan anything out in his head during last night's game. Rather, he said, it was more of a "feeling" that he had and subsequently acted upon.
"You play sports for a lot of reasons, but something like that that happened last night was a game we'll all remember for the rest of our lives. Emotions just take over at that point. You're not thinking much. You're just feeling it."
Tom Brady, and the rest of the New England Patriots, will face off against the Los Angeles Rams on Sunday, February 3rd, for the Super Bowl.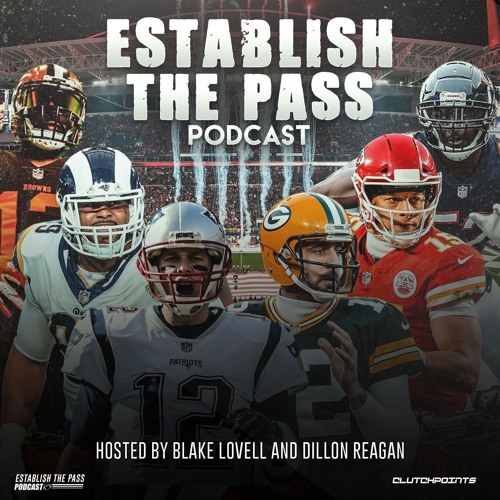 Fantasy Football Primer: Breakouts, Sleepers, & Top ADP Values | CP NFL Pod