Rumor: Pats WR Danny Amendola still undecided about the 2018 season
The New England Patriots have a number of looming questions going into the offseason. Although most of the attention has surrounded the uncertain future of star tight end Rob Gronkowski, the Pats have another key player who has yet to determine his status for next season.
Wide receiver Danny Amendola enters the offseason as a free agent for the first time since coming to New England. Should he confirm his playing status for the 2018 NFL season, the Patriots are confident they will be able to re-sign him in free agency, according to ESPN's Mike Reiss:
"The feeling is positive from a standpoint of the Patriots being the team that Danny Amendola would want to be with if he decides to play another season. Amendola has mentioned in recent years (and proved with his actions) that money isn't the most important thing to him."
The Patriots' optimism should certainly come as no surprise. Amendola has become a seamless fit in New England for a variety of reasons. Not only is he the quintessential wide receiver for their system on offense, but he has also shown a willingness of being flexible with his salary.
Amendola had initially signed with the Patriots back in 2013 on a five-year, $31 million contract. However, he has since taken multiple pay cuts in an effort to be a part of New England's championship success.
Needless to say, things do not appear to be changing for the Patriots anytime soon. Amendola is also coming off arguably his best year in New England after registering 61 catches for 659 yards. That said, he still provides plenty of bang for his buck within the offense.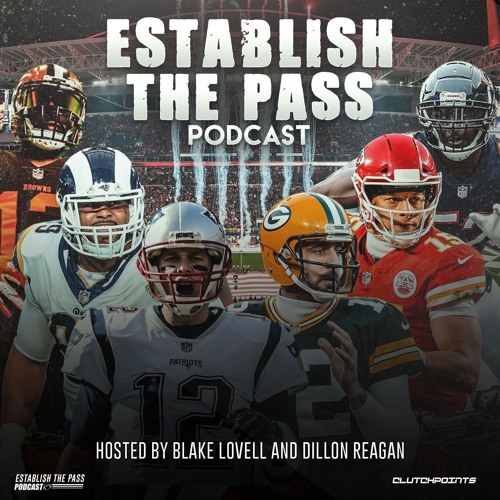 NFL Week 3 Predictions, Including Upsets & Betting Locks | CP NFL Pod