Raiders HC Jon Gruden says return to Oakland was 'awesome'
In his first game back on the sidelines in nearly a decade, Oakland Raiders Jon Gruden helped lead his team to a preseason opener win over the Detroit Lions.
It was a unique feeling for Gruden as he hadn't been on the sideline at the Oakland–Alameda County Coliseum as the head coach of the Raiders in 17 years. According to Paul Gutierrez of ESPN, the 54-year-old called it an "awesome" experience to be back with the team to begin this next chapter of his coaching career.
"It was awesome," Gruden said. "I mean, I saw some recognizable faces that had got a little bit older, saw some old friends that mean a lot to me. Like I've said all along, it's a great responsibility. The nostalgia's worn off, so we have to do something with the opportunity, but it sure was great to see the Raider fans, and they stayed with us until the end, and I really appreciate it."
Gruden is appreciative of the moment and the opportunity but has a clear understanding of the pressure that is on him to show that he can lead the Raiders back to success. There are detractors that believe that him being out of the NFL for almost 10 years has put him out of touch a bit in how the game has changed.
It is his chance to show that can adjust while putting his fingerprints all over the organization in helping them become a playoff caliber team that can compete for a Super Bowl. He has already made a major impact on his players that have voiced that he's establishing a new culture with the team in the first few months of his tenure.
Ultimately, this should set up an intriguing 2018 season in Oakland with Gruden back patrolling the sidelines for the franchise.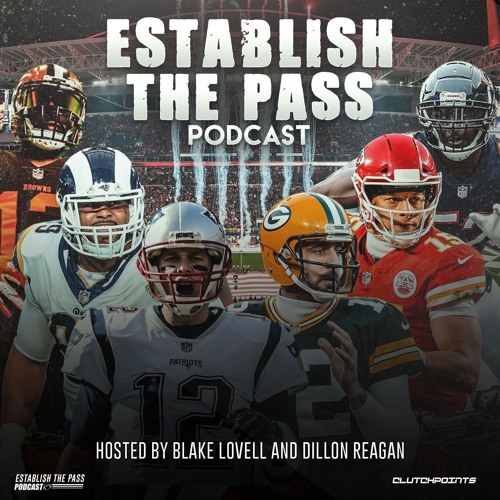 BIG QUESTIONS FOR EVERY NFC TEAM | CP NFL Pod